Bangladesh opposition leader's son jailed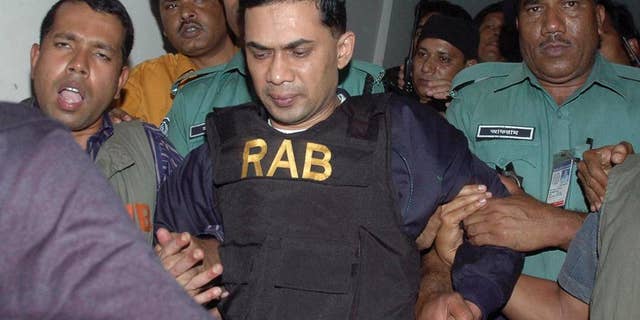 NEW DELHI – Bangladesh's High Court has sentenced a son of the country's opposition leader to seven years in jail in a money laundering case, overturning an acquittal handed down by a lower court.
The decision against Tarique Rahman, also an opposition figure and an heir apparent to his mother Khaleda Zia, a former prime minister, was handed down Thursday by a two-member bench.
Defense lawyer Zainul Abedin said the court also fined him 200 million takas ($2.54 million). Abedin said they have not decided if they will appeal to the Supreme Court.
In 2013, a Dhaka court acquitted Rahman of charges that he and a businessman friend siphoned off 204.1 million takas to Singapore between 2003 and 2007.
Rahman, the senior vice chairman of Zia's Bangladesh Nationalist Party, lives in London.