Baker Serves Cocaine-Sprinkled Cookies to Greek Funeral Guests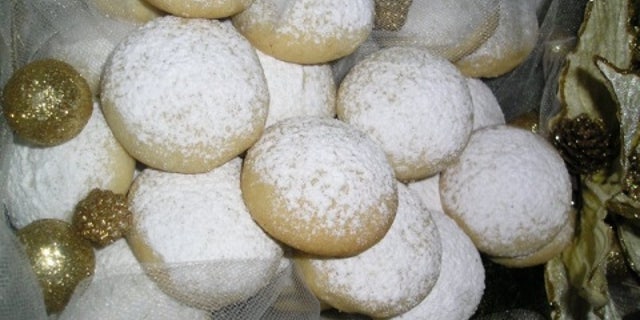 ATHENS -- A Bulgarian baker was arrested after serving cocaine-sprinkled cookies to guests at a Greek funeral, news website Novinite reported Wednesday.
Mourners phoned for help after the traditional Greek cookies caused them to act strangely, and police discovered the cookies were sprinkled with cocaine instead of powdered sugar.
The baker, who is a Bulgarian national, was involved in drug trafficking and sent the cookies to the funeral service by mistake, police said.
Police later raided the gang running the cookie operation, and seized 60 kilograms of cocaine.