Bahrain court acquits police of torture charges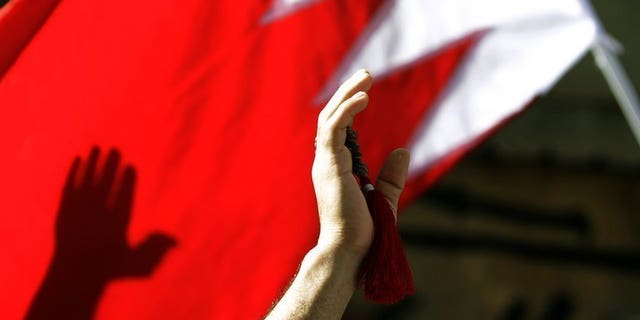 DUBAI (AFP) – A Bahraini court acquitted on Monday two police officers, including a woman, on trial for torturing six Shiite doctors during the 2011 uprising against the Sunni regime, a judicial source said.
The two officers had been accused in March 2011 of having "used force, torture, and threats" against the doctors who had been arrested over their roles during the uprising, the source added.
But the pair denied any wrongdoing.
A representative of the prosecution, Nawaf Hamza, said he could appeal the court's decision.
A number of policemen are being investigated or are on trial for allegedly torturing detainees after hundreds of Shiites were rounded up when security forces crushed the protests in mid-March 2011.
Authorities say they are implementing the recommendations of an independent commission of inquiry called for by the king that confirmed allegations of excessive use of force by security forces during the uprising.
Home to the US Fifth Fleet and strategically situated across the Gulf from Iran, Bahrain still sees sporadic Shiite-led demonstrations, mostly outside the capital Manama.
According to the International Federation for Human Rights, around 80 people have been killed in Bahrain since the violence first broke out on February 14, 2011.