Avalanche hits hikers in Switzerland, local police say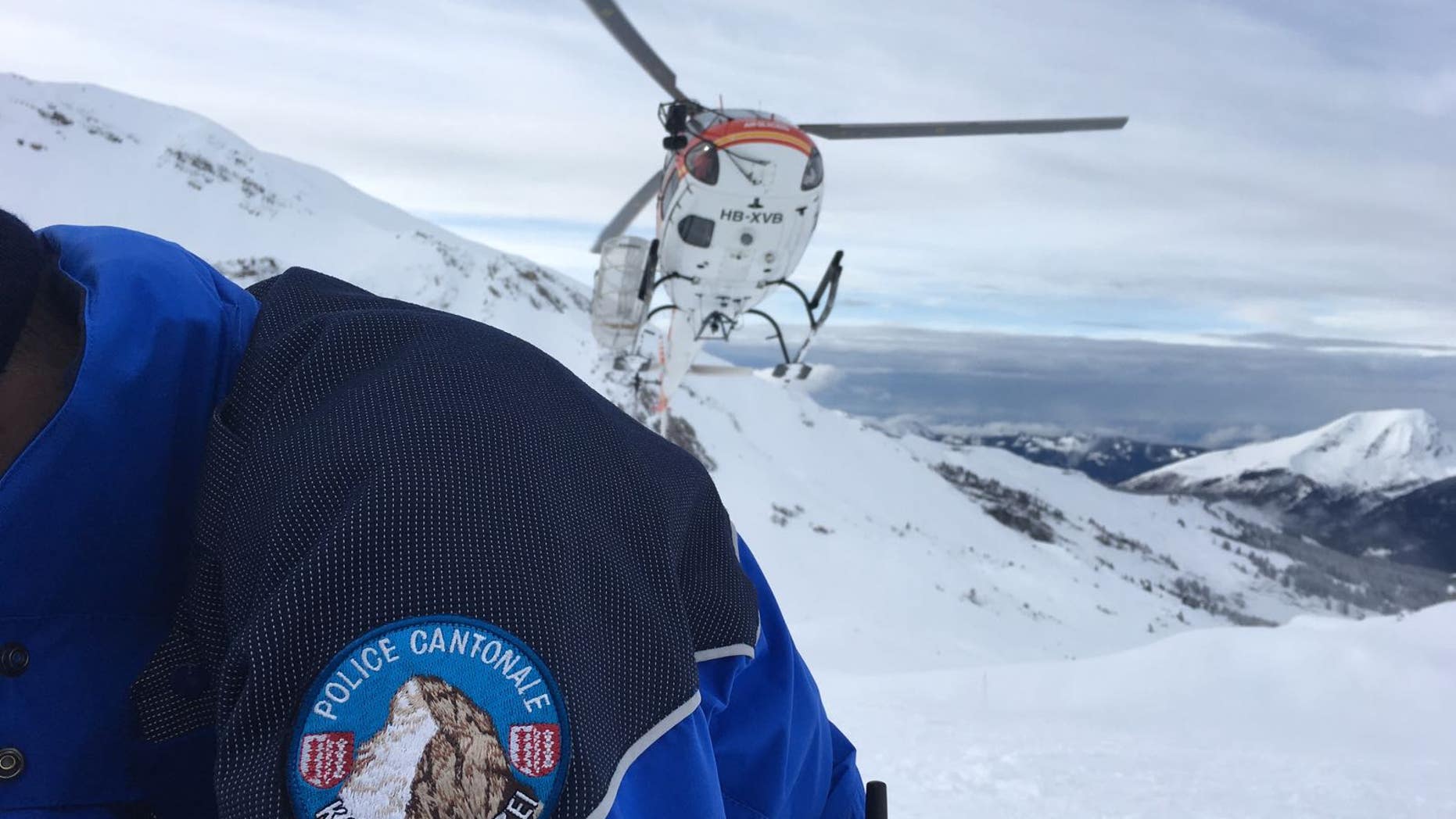 Hikers were reported missing on Sunday after they were swept away by an avalanche in Switzerland, reports said.
The hikers were in the Swiss canton of Valais, bordering Italy and France, when they got caught in the avalanche, the BBC reported, quoting a local police spokesperson. The avalanche happened in the Col de Fenestral area.
Swiss police initially reported 10 hikers were feared missing, but later clarified that two people were injured, according to the BBC. The two people were taken to the hospital and treated for their injuries.
Valais police said in a news release that several avalanches were triggered by a skier who passed by the area. At least one person was hospitalized in a separate avalanche incident.
Authorities added the risk level of avalanches in the area was a three — deemed considerable — on a scale of five.
Skiers and hikers were also urged to stay on marked slopes.