Austria trains collide in deadly accident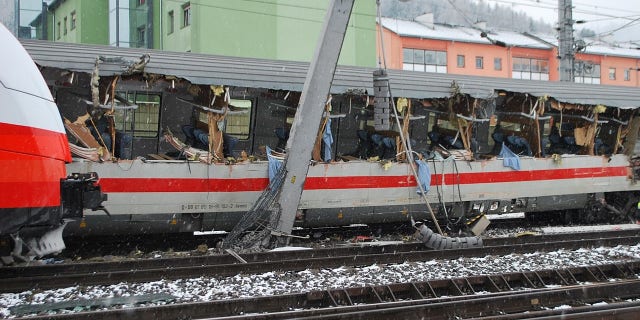 One person was killed and at least 22 others, including children, were injured Monday when two trains collided in a "serious" accident in Austria, police said.
The passenger trains collided shortly before 1 p.m. in Niklasdorf, about 40 miles north of the city of Graz, near the town's station, Austrian police tweeted. Police spokesman Leo Josefus said one train hit the side of the other train.
One train also derailed during the crash.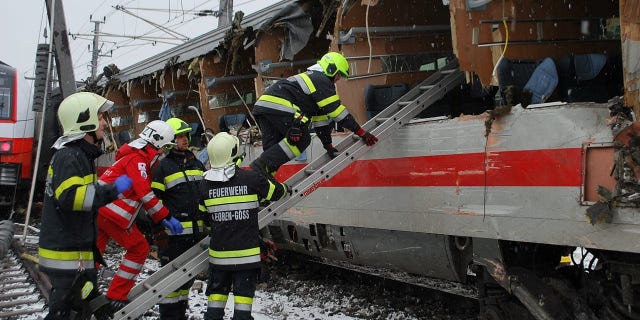 A woman was killed in the collision, police said, citing rescue workers at the scene.
At least 22 people, including three children, were injured in the incident, though it's unclear how serious the injuries were.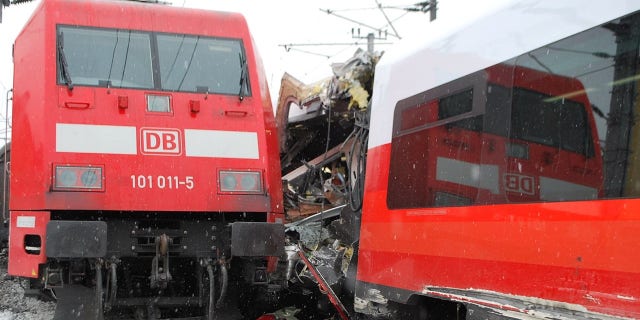 Austrian Federal Railways tweeted there was a "serious accident" near Niklasdorf's station and that rescue workers were heading to the scene.
Officials did not reveal what caused the collision.
The Associated Press contributed to this report.