Austria seizes Hitler's childhood home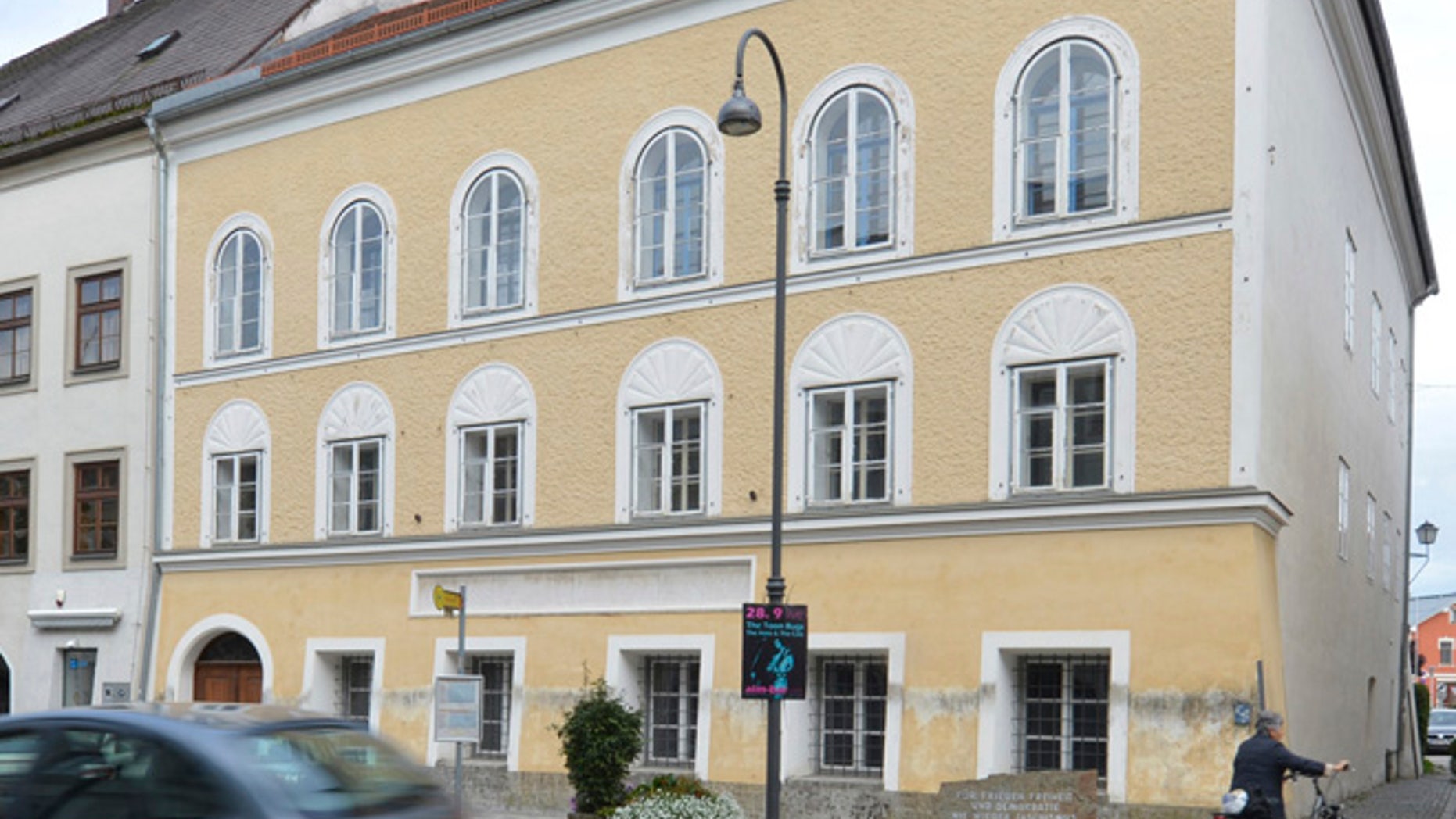 Austrian lawmakers have expropriated the house in which Adolf Hitler was born in 1889 in an effort to stem the flow of neo-Nazi sympathizers from using the residence as a shrine to the Führer, according to published reports.
On Wednesday night, Austria's parliament passed a law to seize control of the three-story house in the northern town of Braunau am Inn from the building's owner, Gerlinde Pommer, after years of legal wrangling, the Times of Israel reported Wednesday.
The Austrian government will pay Pommer an undisclosed sum of money for the loss of the building.
Over the years, Pommer has steadfastly refused to sell the building or have it demolished due to its association with the German dictator.
Instead, Pommer has rented it out as a guesthouse and has received a large amount of compensation from the Austrian government to prevent it from becoming an attraction for neo-Nazis, but it hasn't always worked.
"It is not so seldom that neo-Nazis stop in front of the house to be photographed making the Hitler greeting," Harry Buchmayr, a Social Democrat who lives in Braunau, told parliament, according to the Guardian.