Austria: Chancellor plans 'New Deal' for dissatisfied voters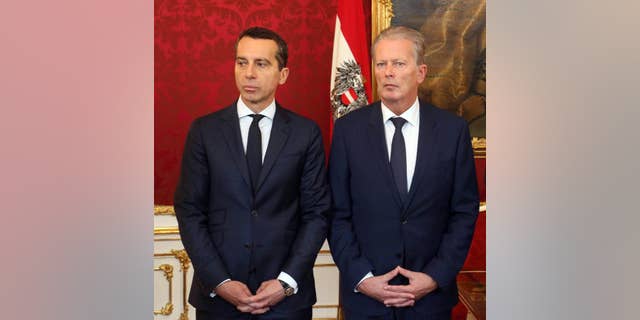 VIENNA – Austria's new chancellor is acknowledging that citizens are fed up with a government they view as standing still and is pledging to offer a "New Deal" to meet their expectations.
Christian Kern also indirectly criticized the right-wing, Euroskeptic Freedom Party which is exploiting disillusionment to surge in popularity at the expense of his Social Democrats and the centrist People's Party that form the government coalition. He pledged Thursday to work for "politics of hope in the future," contrasting it to the "chauvinism and incitement against minorities" now present in the political landscape.
The former head of Austria's state railways was sworn in Wednesday, just a few days after Social Democrat Werner Faymann stepped down, leaving his party fractured and directionless over migrant policies and other key issues preoccupying many Austrians.