Australians combat anti-Muslim sentiment with viral #illridewithyou campaign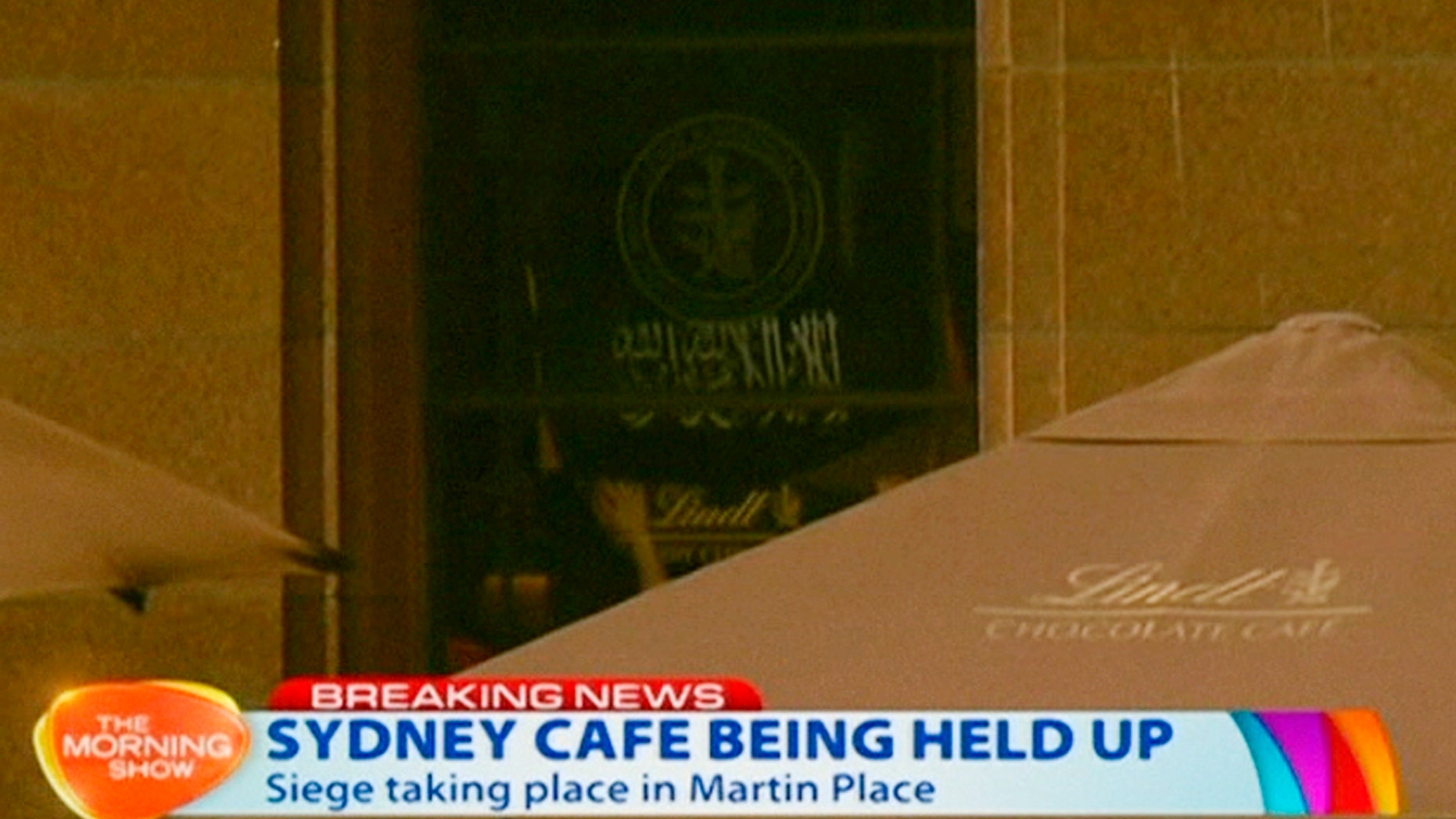 Anti-Islamic sentiment has flooded social media in the wake of the Sydney siege, but there is a campaign gathering steam that will restore your faith in humanity.
A Twitter movement, #illridewithyou, has sprouted with everyday Australians offering to ride on buses and trains with Muslims, or give them a lift to work tomorrow, in order to keep them safe.
The grassroots campaign began with this thoughtful tweet from @sirtessa that said: " If you reg take the #373 bus b/w Coogee/MartinPl, wear religious attire, & don't feel safe alone: I'll ride with you. @ me for schedule."
She received such a strong response from the Twittersphere that she suggested the #illridewithyou hashtag. The idea quickly took off, with people throughout Australia pledging their support for Australia's Muslim community.