Australian train station locked down after didgeridoo mistaken for rifle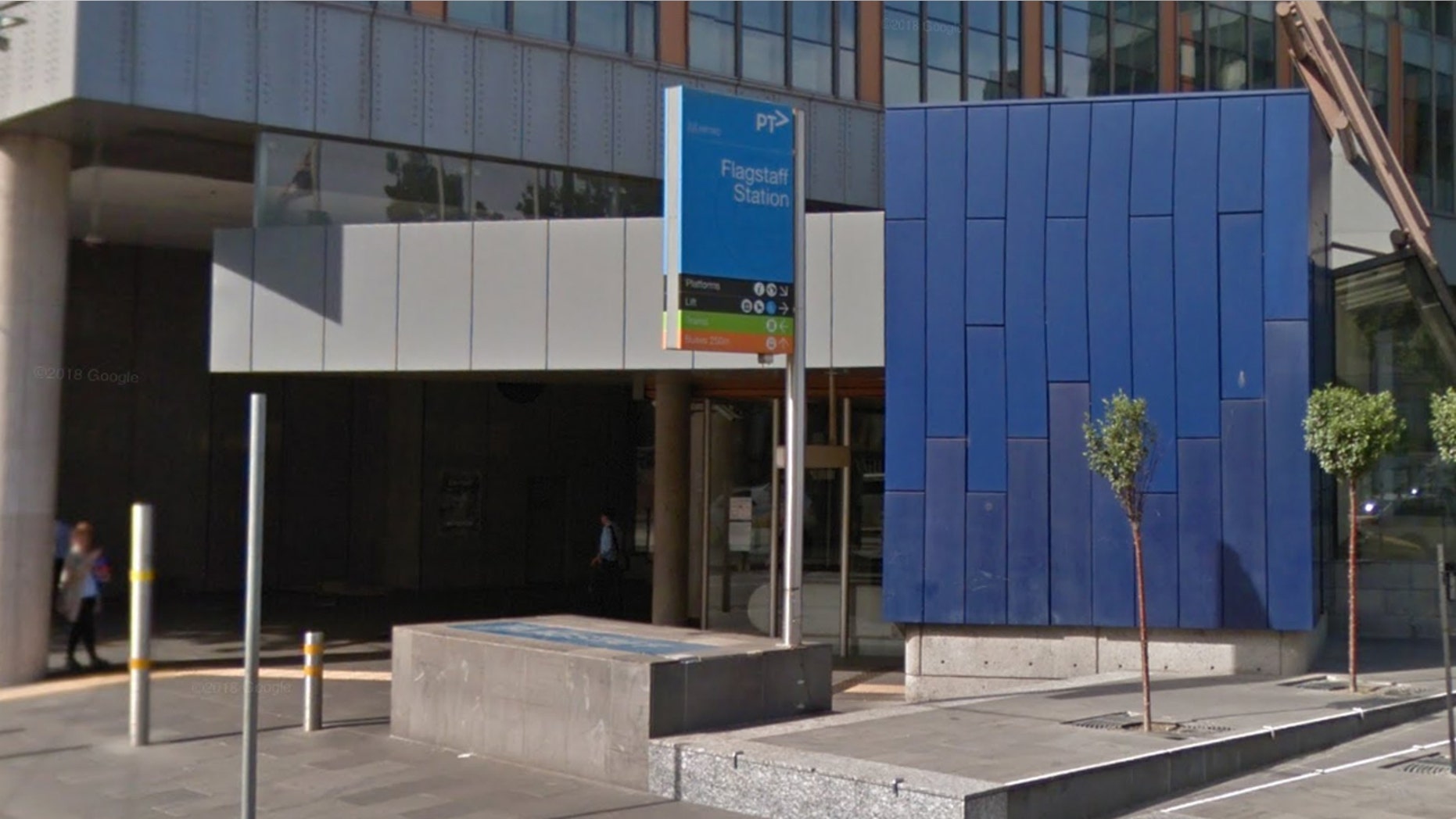 Rush hour commuters were sent into a panic Thursday morning when police in Australia locked down a Melbourne train station after a street performer's musical instrument was mistaken for a rifle.
Victoria police wearing body armor and carrying assault rifles responded to a report of a gunman at Melbourne's Flagstaff train station around 8:30 a.m. – triggering delays in the middle of rush hour.
The report of a gunman turned out to be a false alarm after police determined that an Aboriginal busker – or street performer – who had been seen "acting suspiciously" was actually preparing to play the didgeridoo in a bag mistakenly described to police as a rifle case.
BRITISH FUGITIVE 'ARMED WITH CROSSBOW' TRIES TO FLEE AUSTRALIA ON A JET SKI
"It was a busker," Inspector Jacob Bugeja told reporters, according to The Guardian. "He was actually doing breathing exercises preparing for his act. It was a sports duffel bag."
"There is no ongoing risk … From our perspective, it's business as usual," he added.
Will Austin said in a Facebook post that he was stopped by police after he got off the train at the station.
"When you get swarmed by police at Flagstaff station after reports of a gunman, looking suspicious on a mission and carry a Yidaki and a bag full of artifacts. I'm not carrying no rifle or ammunition fellas," he wrote. "But seriously though, stay safe all you mob out there traveling through the city this morning."
He later told the Guardian that while he was stopped by police, he was not the cause of the hold-up.
CLICK HERE TO GET THE FOX NEWS APP
"People have got the narrative mixed up. I was stopped by the police, due to looking suspicious and carrying something that may have looked like a gun case. However, I was not the one that caused the initial hold up. People have taken my post out of context, which is now out of my control," Austin said.
Police said no firearm was found at the train station and the detained train was allowed to proceed.
The Associated Press contributed to this report.