Australian accused of being 'loyal agent' to North Korea identified, called a 'good man'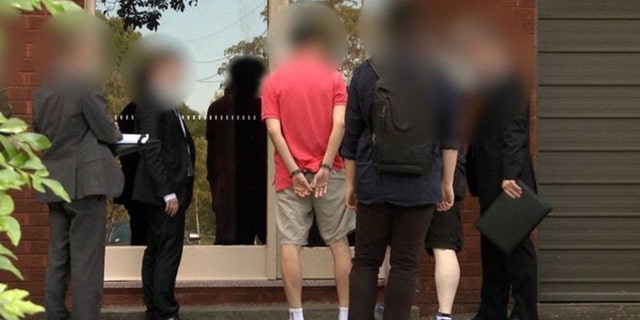 The Australian man who was arrested Saturday after being accused of working as an agent for North Korea as part of a case "like nothing … ever seen on Australian soil" has been identified.
Chan Han Choi, 59, was arrested in Sydney and charged with attempting to broker sales for Pyongyang and discussing weapons of mass destruction, The Australian reported Monday. Choi allegedly had acted on behalf of the rogue nation since at least 2008.
Choi, who was born in South Korea and became a naturalized Australian citizen, was described by Australian Federal Police Assistant Commissioner Neil Gaughan on Sunday "as a loyal agent for North Korea who believed he was acting to serve some higher patriotic purpose."
AUSTRALIAN MAN ACCUSED OF BROKERING NORTH KOREA MISSILE SALES
Australian police said Choi was generating tens of millions of dollars for Pyongyang by arranging the sale of missiles, components and expertise from North Korea to other international entities, and was trying to arrange the transfer of coal from the country to Indonesia and Vietnam.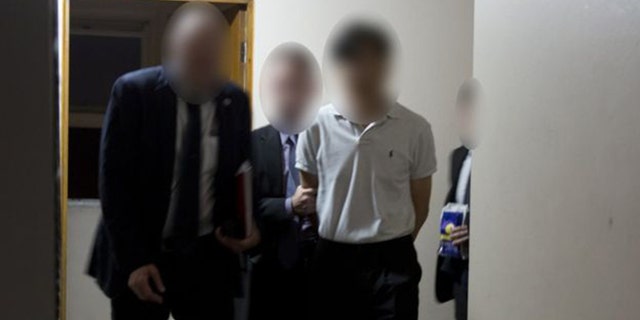 It's believed Choi had worked as a hospital custodian and often went by the name "Solomon," according to The Australian. He was believed to have "turned" and reportedly visited North Korea often, starting roughly six years ago.
Friends of Choi's within Sydney's Korean Christian community distanced themselves from him.
"The first time we interacted there was no problem. However, after two or three times, his thinking started to change slightly to support the North ­Korean regime and it ­worried me, so I broke off the friendship," a former friend from church told The Australian.
The former friend's wife said she "hated that my husband met with him."
"I don't like anything related to North Korea; many people are scared for their safety," the wife said. "All those trips to North Korea — he was very private and we thought it was very strange."
Two neighbors of Choi's told The Daily Telegraph Choi's arrest was "a real shock" and called him "quite nice," while another neighbor said he was "very polite" and a "good man."
Australian police said Choi is the first person charged under the country's Weapons of Mass Destruction Act and faces 10 years in prison.
Choi reportedly is scheduled to appear in court next week.
Fox News' Samuel Chamberlain contributed to this report.