Australia asks Indonesia to show same mercy for death row prisoners as it asks for Indonesians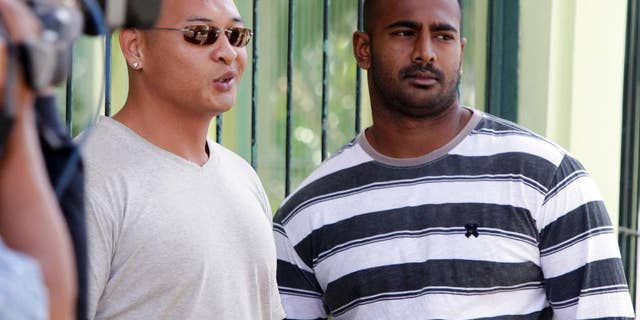 CANBERRA, Australia – Australia's foreign minister has called on the Indonesian government to show the same mercy to two Australian drug traffickers on death row as Indonesia seeks from other countries where Indonesian citizens face execution.
Foreign Minister Julie Bishop moved a motion in Parliament on Thursday calling for clemency for the Australians. The opposition party supported the motion, in a show of bipartisan support for saving the heroin smugglers.
Indonesia says it will soon execute eight drug smugglers, including the Australians.
Bishop said the Indonesian government was committed to seeking the release of more than 200 Indonesians currently facing execution overseas.