At least 7 World Cup fans injured after Moscow taxi crashed into crowd
At least seven soccer fans have been injured in Moscow after a taxi plowed into a crowd in the Russian capital during the World Cup.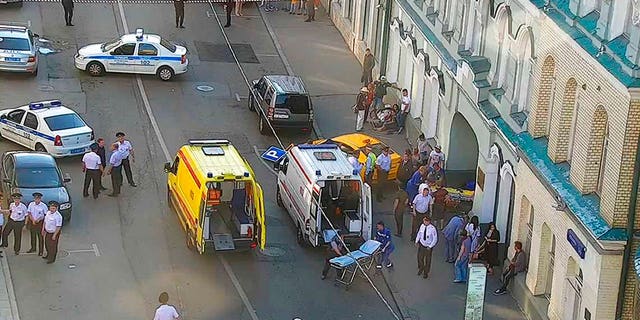 The driver reportedly tried to flee the scene, but one witness said he was detained by bystanders before police arrived.
"He was pulled out of the vehicle, he ran off but bystanders apprehended him. He was shouting: 'It wasn't me'," the witness said.
Preliminary information indicated that the driver, who had a Kyrgyzstani driving license, lost control of the vehicle. Russia's Interfax news agency cited a source claiming that the driver was drunk at the time of the incident though a witness said he didn't appear drunk.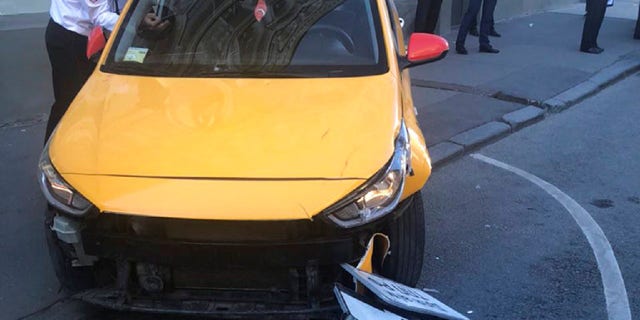 The accident took place on Ilinka Street, approximately 650 feet from Moscow's famous Red Square and GUM shopping arcade.
The fans were reportedly from Mexico, who are in the city ahead of their opening match with Germany on Sunday, which is taking place in the Luzhniki stadium. There are no fatalities but at least one woman has serious injuries though she is not believed to be in critical condition, according to Interfax. Mexico's embassy in Moscow said two of its citizens were among those injured.
Moscow is one of 11 Russian cities where World Cup games are taking place.