Assassinated Russian opposition figure Boris Nemtsov among 3 finalists for EU's Sakharov Prize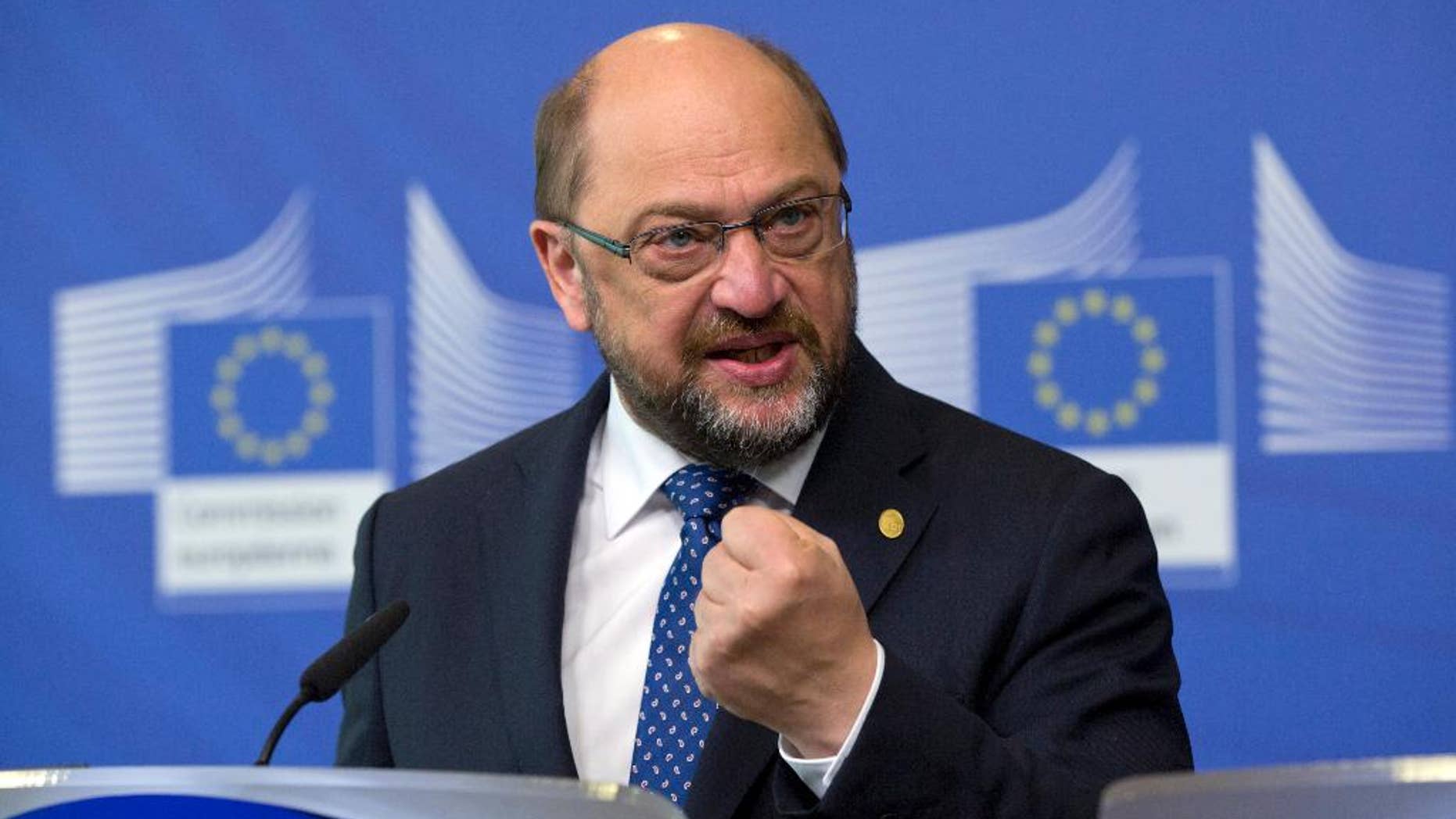 BRUSSELS – Assassinated Russian opposition leader Boris Nemtsov, Saudi blogger Raif Badawi and the Democratic Opposition in Venezuela are the three finalists for the European Union's top human rights prize.
The three were announced Thursday by the European Parliament and the winner of the Sakharov Prize will be announced on Oct. 29.
Nemtsov, a former deputy prime minister turned critic of Russian President Vladimir Putin, was assassinated Feb. 27, 2015. Badawi was arrested three years ago and sentenced to 10 years in prison and 1,000 lashings for allegedly insulting Islamic values.
The Democratic Opposition in Venezuela, a coalition opposing the ruling party, has seen several members detained or placed under house arrest.
Previous winners of the Sakharov Prize include Nobel Peace Prize laureates Aung San Suu Kyi and Nelson Mandela.