Arrest warrant issued for Algeria ex-energy minister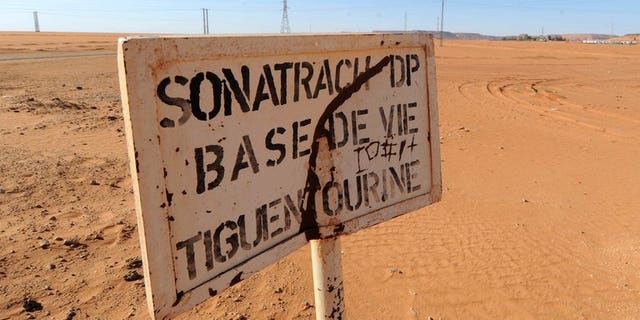 ALGIERS (AFP) – International arrest warrants have been issued for former energy minister Chekib Khelil and eight others in connection with a corruption case at energy firm Sonatrach, Algeria's prosecutor general said Monday.
Khelil's wife, their two children and right-hand man Farid Bedjaoui also face arrest, Belkacem Zeghmati told a news conference in Algiers.
He said the warrants were issued two weeks ago.
Khelil is also wanted by Italy in connection with bribes paid to high-ranking Algerian officials, including in the Sonatrach hierarchy, to ensure markets in the North African country for the Italian oil service group Saipem.
The Italian justice authorities are trying to retrieve $123 million (92.6 million euros) which had been deposited in bank accounts belonging to Bedjaoui, who is said to be based in Dubai.