Argentina prosecutor wants ex-president Fernandez investigated for money laundering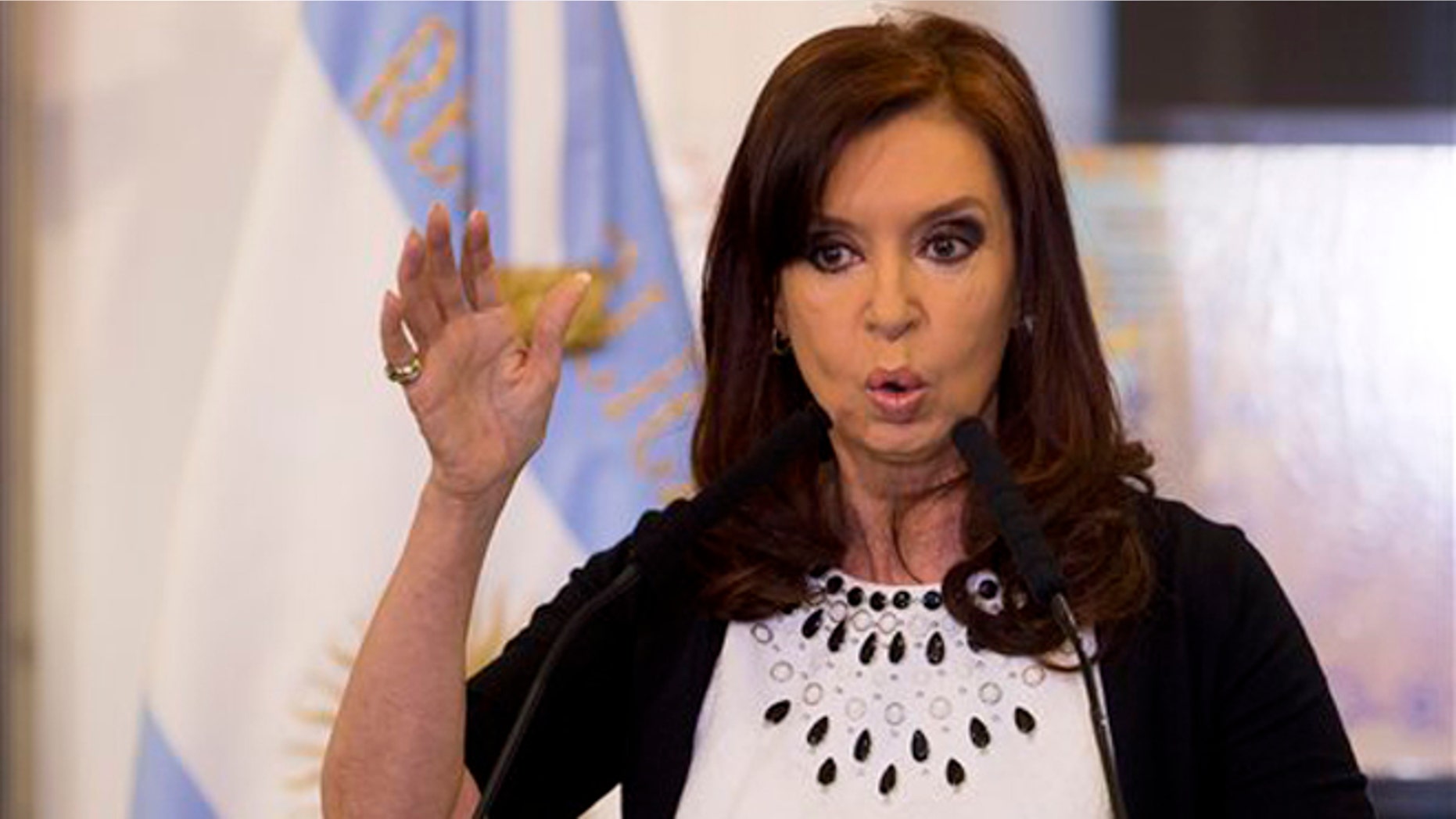 BUENOS AIRES, Argentina (AP) – Argentina's state news agency is reporting that a federal prosecutor has asked that former President Cristina Fernandez be investigated in a money laundering probe.
Telam reported Saturday that Guillermo Marijuan made the formal request to Judge Sebastian Casanello, who is overseeing an investigation that involves a businessman with close ties to Fernandez. Under Argentine law, such a request is the precursor to charges, which must be decided on by a judge.
Calls to Casanello's office were not returned. Messages sent to Marijuan and Fernandez seeking confirmation were also not immediately returned.
Fernandez, whose second term ended in December, has long been dogged by allegations of corruption. Earlier this week, businessman Lazaro Baez was arrested on charges that he laundered over $5 million. Baez refused to testify and remains in jail.
Like us on Facebook
Follow us on Twitter & Instagram