Argentina hails UN decision to expand its maritime territory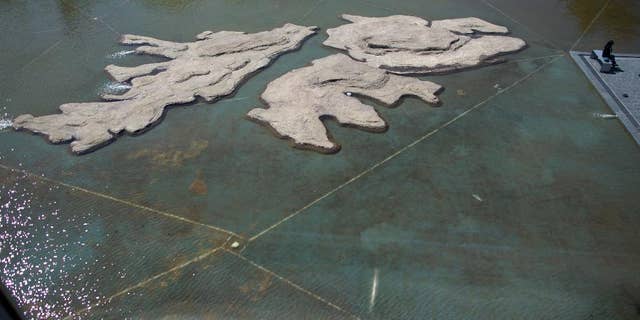 BUENOS AIRES, Argentina – Argentina is celebrating a decision by a U.N. commission expanding its maritime territory in the South Atlantic Ocean by 35 percent to include the disputed Falkland islands and beyond.
The Argentine foreign ministry said Monday that its waters had increased by 0.66 million square miles (1.7 million square kilometers) and the decision will be key in its dispute with Britain over the Islands.
Argentina lost a brief, bloody 1982 war with Britain after Argentine troops seized the South Atlantic archipelago that Latin Americans call the Malvinas.
The U.N. Commission on the Limits of the Continental Shelf sided with Argentina earlier this month, ratifying the country's 2009 report fixing the limit of its territory at 200-350 miles from its coast.
Britain says the Falklands are a self-governing entity under its protection.