Arab-Israeli leaders reject Netanyahu's apology for offending Arabs in election-day comment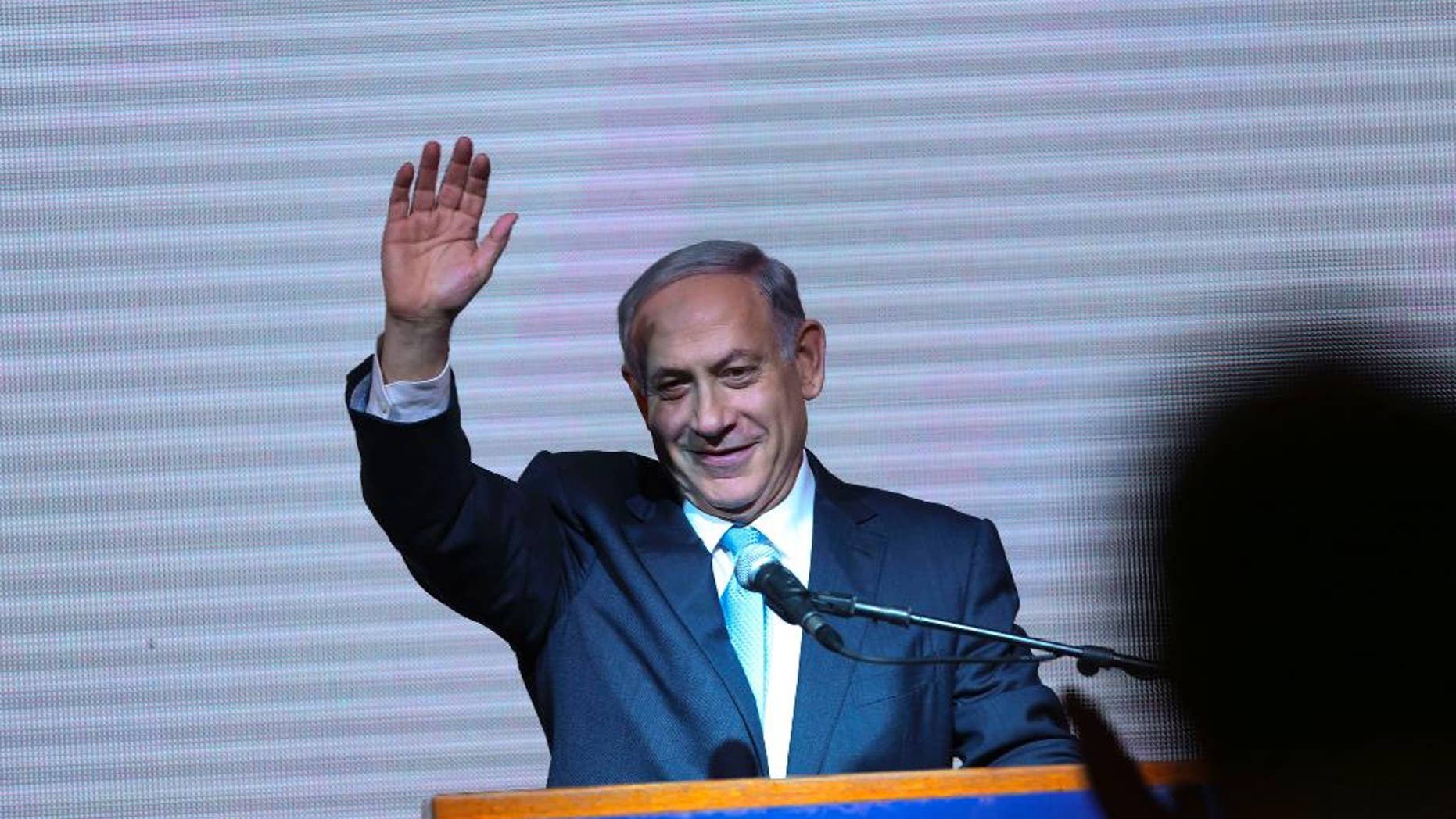 JERUSALEM – Arab political leaders in Israel say Prime Minister Benjamin Netanyahu's apology, for comments he made in last week's national elections that offended members of the Arab community, was not enough.
Netanyahu told a gathering of Arab community leaders that he apologized for his election-day warning to supporters that Arab citizens were voting "in droves," saying that he did not intend to offend. But Arab-Israeli politician Ahmed Tibi told Israel Radio Tuesday that Netanyahu's comment was "not an honest apology."
Aida Touma-Suliman of the Joint List, which received a majority of Arab-Israeli votes, said party representatives were not invited to the gathering where Netanyahu apologized.
Arab citizens make up 20 percent of Israel's population. Equality is guaranteed by Israeli law, but many Arabs have long complained of wide-ranging official discrimination.