Anti-Kremlin Russian journalist shot and killed in Ukraine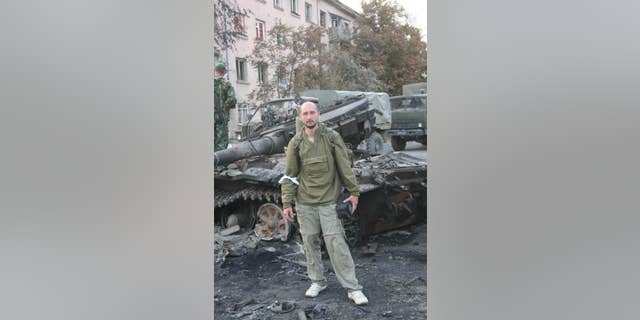 Arkady Babchenko, a Russian and fierce anti-Kremlin journalist, was fatally shot in Kiev on Tuesday, Ukrainian police said.
Babchenko, 41, was shot and killed in his apartment, according to police, who said he suffered multiple gunshot wounds on his back. His wife found him bleeding and called an ambulance, but he died on his way to the hospital.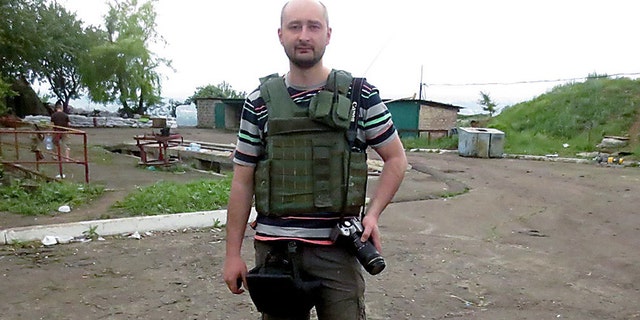 His wife told authorities the two suspected Babchenko had a target on his back because of his professional work, Reuters reported.
Hours before he was shot, Babchenko wrote on Facebook that he narrowly escaped death exactly four years ago when the Ukrainian military refused to take him on a helicopter heading to the front line in eastern Ukraine. The aircraft was shot down minutes later.
"I was lucky, it was my second birthday," he wrote Tuesday.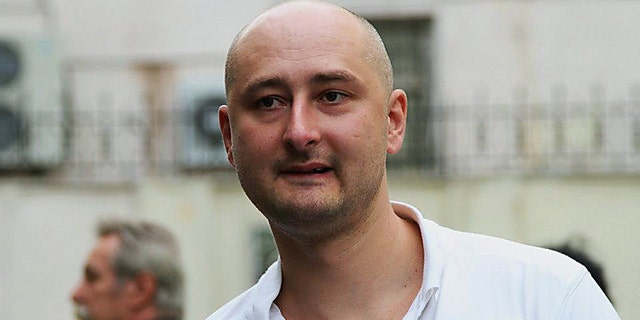 The journalist left Russia in February 2017 after he claimed he had been receiving threats and shared concerns he might be jailed. He had been critical of the Kremlin in recent years.
SOUTH CAROLINA ANCHOR, PHOTOGRAPHER KILLED COVERING ALBERTO AS STORM MAKES LANDFALL
He moved to Kiev in the fall and worked as a host for ATR, the Crimean Tatar TV station.
Babchenko served in the Russian army during the first separatist war in Chechnya in the 1990s and later started his journalism career, working as a military correspondent for several Russian media outlets.
The Associated Press contributed to this report.