'Anonymous' hackers reportedly take down Putin website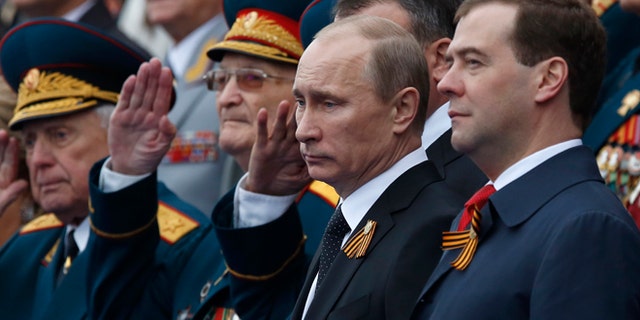 Activists from the hacker group 'Anonymous' blocked access to Russian President Vladimir Putin's website for several minutes on Wednesday, Reuters reports.
Internet users in Russia were unable to access the www.kremlin.ru web site for several minutes, the report said.
"Anonymous shuts down Kremlin's websites," the hacker group boasted on its "Op_Russia" Twitter account, "kremlin.ru - TANGO DOWN."
A spokesman for the Kremlin Internet security division said necessary measures are being taken to counteract attacks, the report said.
"This is routine work. There is always some external influence. Today we are witnessing a splash of activity (by the attackers) ... (But) they failed the achieve their goal," the spokesman told Reuters.
The hacker group reportedly vowed last week to attack Russian government web sites in support of the opposition protests that followed Putin's return to the presidency. Putin was sworn in for his third six-year term on Sunday amid widespread public protests.
Click here for more on this story from Reuters.