Annual Nazi hunting report downgrades US for not prosecuting Minnesota man, credits Germany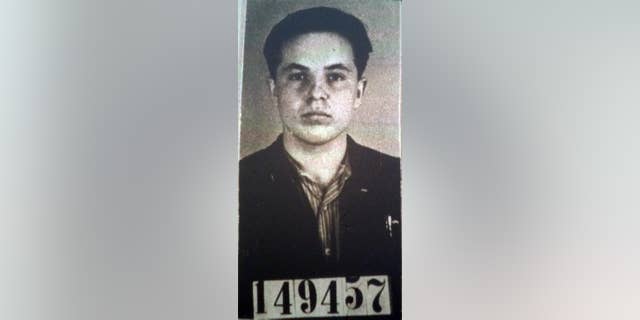 JERUSALEM – The world's predominant Nazi-hunting group is taking the United States to task over its failure to prosecute a member of a notorious Nazi killing unit who lived quietly in Minnesota for decades.
In its annual report, the Simon Wiesenthal Center said Monday that it had lowered its ranking of the U.S.'s Nazi-hunting efforts from A to B. It was the first time the U.S. has been ranked so low.
Efraim Zuroff, director of the center's Israel office, said the ranking was in part because the U.S. took no action against Michael Karkoc. An Associated Press investigation exposed the retired carpenter as a commander in an SS-led Ukrainian unit.
This year's report praised Germany for loosening criteria to make it easier to prosecute former Nazis.