Anelka ready to settle at West Brom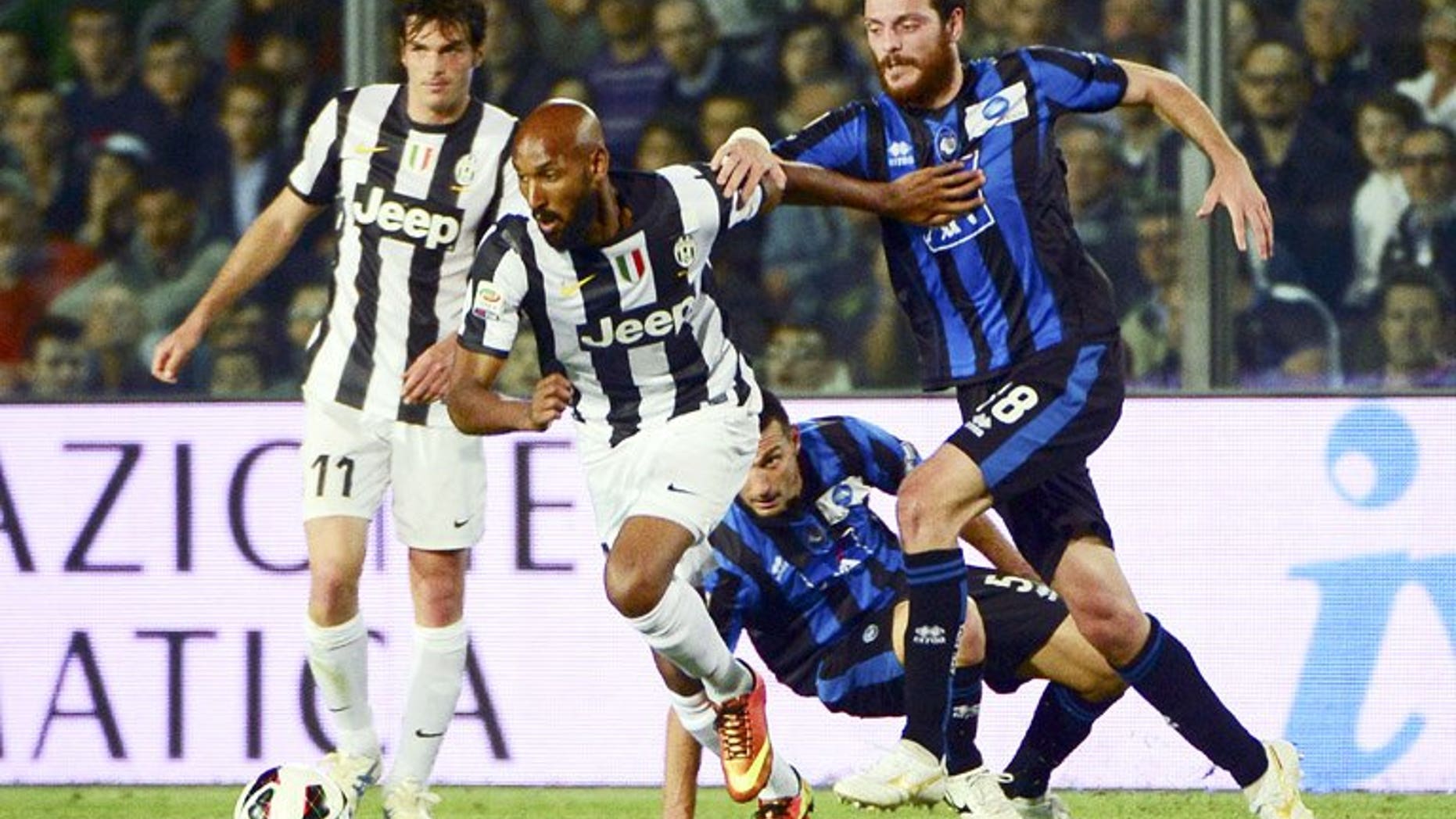 Nicolas Anelka is ready to end his nomadic career at West Bromwich Albion after joining the Premier League club on an initial one-year contract, the French striker said Friday.
The 34-year-old former France international numbers Arsenal, Chelsea, Liverpool, Paris Saint-Germain and Real Madrid among his previous clubs, but says he is ready to settle down at The Hawthorns.
"I think I will finish in England. I'm happy here. I also hope that it will be with this club. I think this is the right club for me," he told the club website.
"I'm 34 years old now and I want to enjoy my football. I hope everything will be perfect. I hope we will be successful this year and hopefully we will reach Europe. We will try to do better than last season."
Anelka previously worked with West Brom coach Steve Clarke at Chelsea and he said their relationship played an important role in his decision to come back to England after a brief stint at Juventus.
"I know the club and I know the head coach, which was very important for me," Anelka said.
"He knows how to use me on the pitch, which is important later on in your career. I know he likes to play football and that's why I signed here. He knows me and I know him. I also have friends in the changing room."
West Brom finished a creditable eighth in the Premier League last season and Anelka hopes to bring further success to a club against whom he has scored five times in seven career appearances.
"I've always liked West Brom," he said. "I have a lot of good memories of playing against West Brom, and now I have to do my best to score for West Brom. When I was playing for Chelsea, it was always tough to beat Albion.
"The team plays good football and I know I will be able to play my game here. Hopefully I will be able to help the team win more games.
"I don't know which position I will play. As long as I'm playing and enjoying my football, I'm happy."