American UN official abducted with team in Democratic Republic of the Congo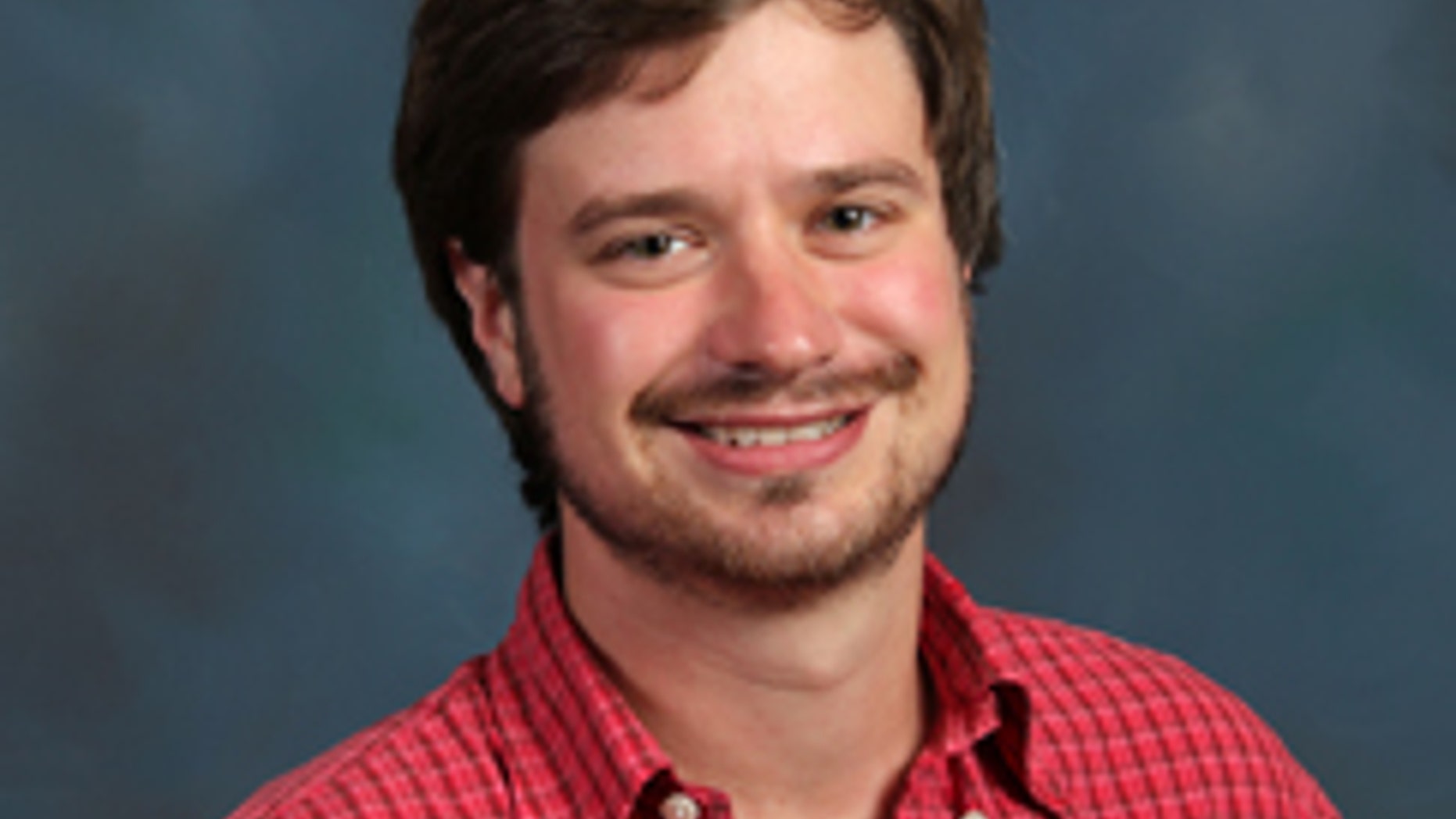 An American United Nationals official was kidnapped along with other members of his team by an unidentified militia group in the Democratic Republic of the Congo, and the entire team remained missing on Tuesday.
It was unclear when the group, which was traveling on motorcycles, was abducted on a bridge near the village of Ngombe. There was no information on who the kidnappers may have been, Congo government spokesman Lambert Mende said.
Michael Sharp, 34, was working as a coordinator with the U.N. Group of Experts for the Democratic Republic of Congo. A Swedish official, three Congolese drivers and one translator also were kidnapped with Sharp on their way to an unidentified mission.
FLORIDA MOM REPORTEDLY ABDUCTED BY HUSBAND IS FOUND ALIVE
"Sadly, it is true," Michael's dad, John Sharp, told NBC News. "At one point, they were surprised, confronted and taken."
Judicial authorities in the region had opened an investigation and were working with the U.N. mission in Congo, MONUSCO, to free the group. The U.S. Embassy in Kinshasa reported it was aware of the reports of Sharp's abduction and the State Dept. said in a statement it was monitoring the situation.
"The U.S. Department of State has no higher priority than the protection of U.S. citizens overseas. When a U.S. citizen is missing, we work closely with local authorities and cooperate fully in their search efforts," the statement said.
The DRC is home to multiple militias competing for stakes in this vast Central African nation's rich mineral resources.
The Associated Press contributed to this report.