American dancer, 22, has both legs amputated after deadly Bahamas boat explosion
An American woman who survived a deadly tour boat explosion in the Bahamas remained in critical condition Monday -- and the family of the dancer and recent college graduate made the grim announcement both her legs had to be amputated after the blast.
Stefanie Schaffer, 22, was on vacation with her sister, Brooke, mother, Stacey, and stepfather, Paul Bender, when the tour boat they were on burst into flames around 9 a.m. off the island of Exuma, located about 130 miles south of Nassau.
The boat was carrying a total of 12 passengers -- 10 Americans and two Bahamians -- when the explosion suddenly rocked the watercraft, officials said. An American female tourist was killed and several others were injured in the blast.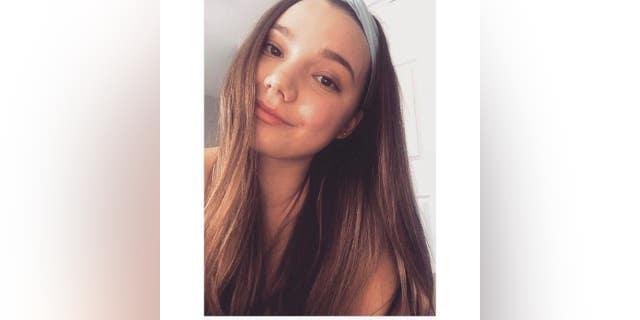 Stefanie sustained "life threatening injuries" that required a double amputation, her family said on a GoFundMe Page set up to pay for medical expenses. Her mother had multiple broken bones and "internal injuries," and Paul and Brooke suffered from cuts and bruises from the blast.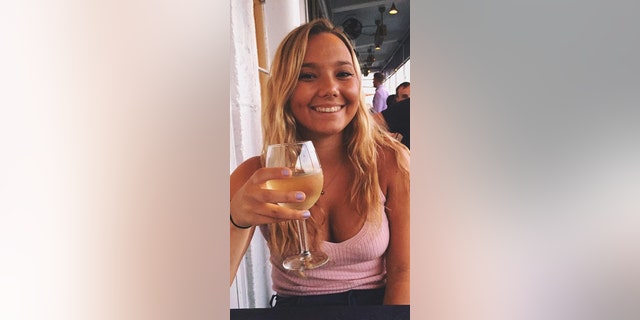 "With the support of the family, we have launched a GoFundMe page, in hopes to raise $50,000.00," the family said. "We know their expenses will far exceed this as this becomes a lifelong struggle for this family."
Stefanie's brother, George, told ABC News on Sunday his younger sister "danced her whole childhood," and that he and other family members are traveling from Vermont to the hospital in Nassau.
He later posted on Facebook, "Hang in there Stef I'm on my way."
An unnamed relative told the Daily Mail that Stefanie was a "very outgoing" dancer.
"The scary thing is Stefanie doesn't know that she's lost her legs, and that's what really upsets me," the woman said. "She's going to wake up from this coma and realize 'I don't have any legs.' It's breaking my heart."
Another relative told the Daily Mail that Stefanie is unable to be flown back to the U.S. right now because she's in "really serious shape."
"She's in really critical care right now and in really serious shape," the relative said. "I know she has really bad internal injuries."
AMERICAN TOURIST DEAD IN BAHAMAS BOAT EXPLOSION, SEVERAL OTHERS INJURED
Exumas and Ragged Island MP Chester Cooper said in a statement that two people on board, both Americans, were airlifted to Princess Margaret Hospital in Nassau where they are listed in "extremely critical condition."
Cooper said two others on board, one American and one Bahamian, were airlifted to Nassau for treatment. Four Americans were airlifted to Florida for treatment, while the others on board did not have serious injuries.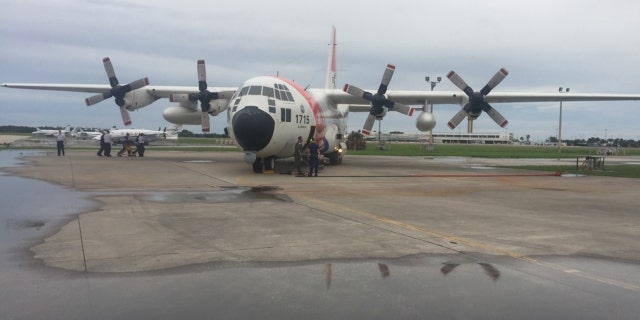 "This is a sad day for Exuma and a sad day for our American friends," Cooper said. "We are saddened and our hearts our hurting, but we will get through this together. Your prayers, as always, are needed and appreciated."
The U.S. Coast Guard said in a news release it provided assistance, transporting four American citizens to Florida after the explosion. The Coast Guard said it sent an HC-130 Hercules airplane crew with two medical personnel to transport the boaters to Bayfront Health in St. Petersburg, Fla.
The cause of the blast remains under investigation by the Exuma branch of the Royal Bahamas Police Force, according to the Coast Guard.