Alvin Aureliano Davis Is The Only Latino Finalist For 'National Teacher Of The Year'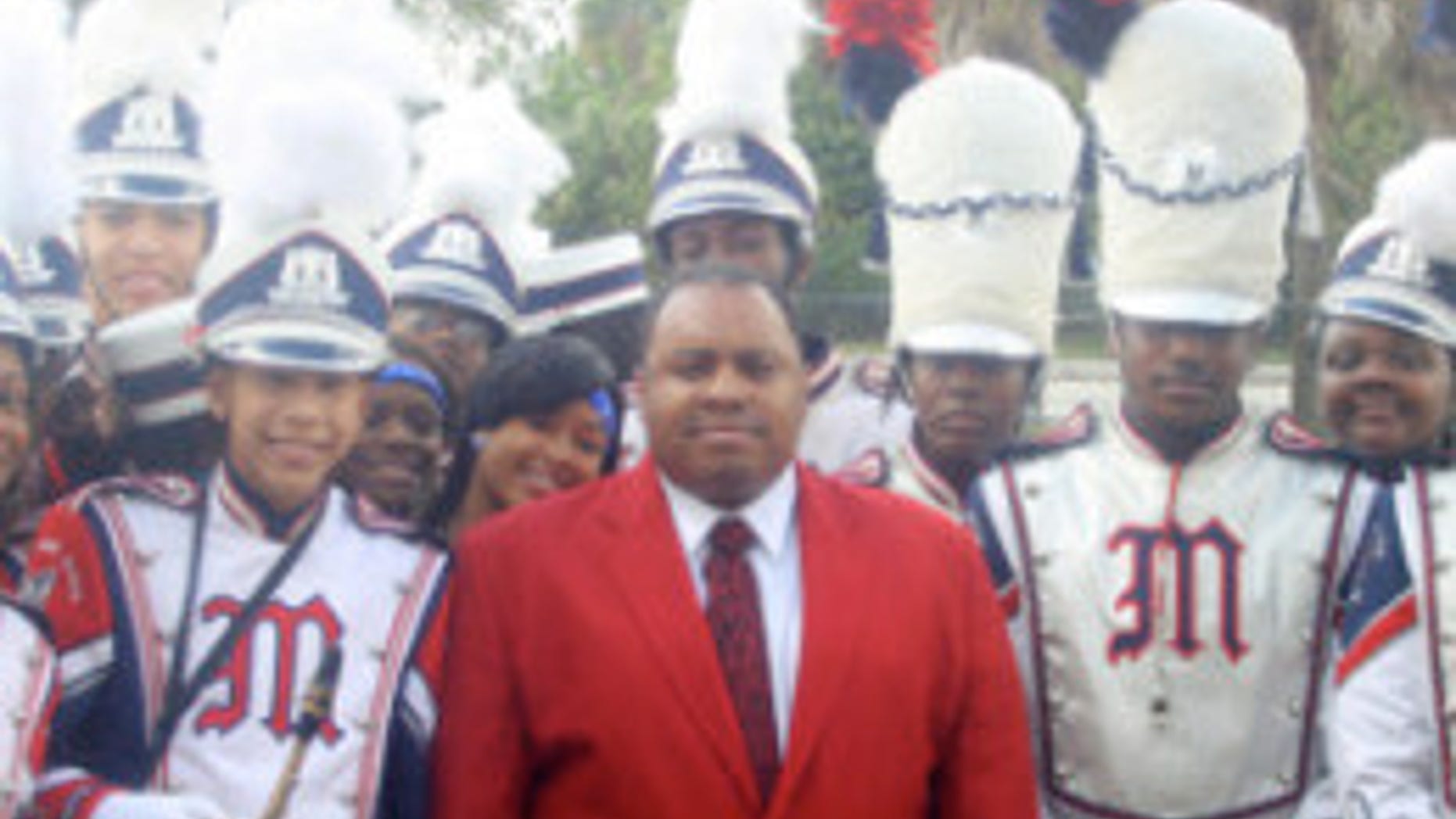 It's not often that high school teachers get national recognition for their hard work and dedication. In fact, the prestigious honor comes around only once a year.
This year, Florida music teacher Alvin Aureliano Davis has made it to the semi-finals for the National Teacher of the Year award. He is the only Latino teacher to make the final four.
Davis has taught for more than 11 years, eight of which were in his current position at Miramar High School. He also has numerous achievements under his belt, including the 2012 Florida Teacher of the Year award.
For more on this story go to The Huffington Post: Latino Voices.
Follow us on twitter.com/foxnewslatino
Like us at facebook.com/foxnewslatino