Alleged Zetas leader who killed at least 300 found guilty by a federal jury in Texas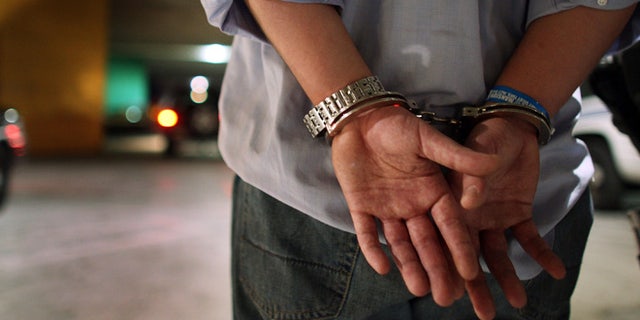 NEWYou can now listen to Fox News articles!
SAN ANTONIO (AP) – An alleged regional leader of the violent Zeta drug cartel in the border city of Piedras Negras, Mexico, has been convicted of 10 drug-related counts by a federal jury in San Antonio.
The jury returned the verdict Tuesday against Marciano "Chano" Millan Vasquez. He could be sentenced to up to life imprisonment.
The San Antonio Express-News reports that witnesses testified Millan worked with other cartel leaders to bribe politicians and kill dozens of people in the Mexican border state of Coahuila to protect its drug smuggling operations into the United States.
One witness testified Millan used an ax to dismember a 6-year-old girl in front of her horror-struck parents during a Zeta purge that left more than 300 people dead across Coahuila.
Like us on Facebook
Follow us on Twitter & Instagram