Alleged Fax Fiend Busted in Spain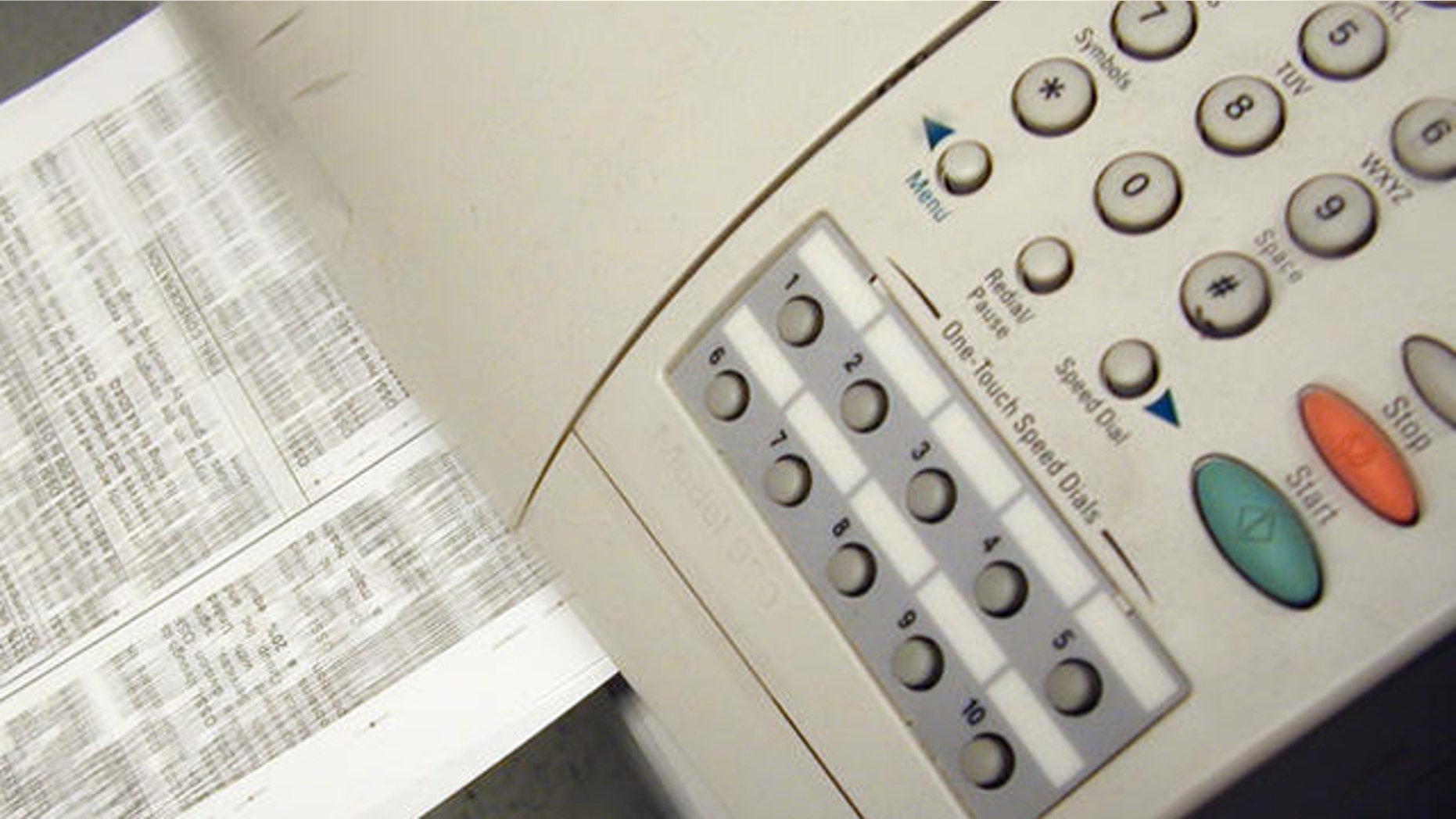 Call it the case of the dangerous fax man.
Spanish police say they have arrested a man who twice escaped from custody by having his wife send fake faxes ordering his release.
Fifty-seven-year-old Jose Carlos Serna was taken into custody at his home in San Lorenzo del Escorial, a suburb north of Madrid, on Friday, while hiding in a hollowed-out sofa, police said.
In December, he was in a cell at Arganda del Rey courthouse awaiting trial when officers got a fax purportedly from a regional court. It was followed by a phone call purportedly from a court official, corroborating the release order.
Officers tried to verify the order, but their calls went unanswered. When they received a second call confirming Serna's release, he was freed to a waiting taxi. Both calls came from his wife, Gema Maria Serna, whom police tracked down to a house in the northern suburb and arrested on March 3.
It was not the first time Serna used the trick on police. He escaped from Valdemoro jail in October using the same tools.
He had been in prison for heading a gang that in 2008 kidnapped a Spanish businessman and held him captive in the southern Portuguese beach resort area of the Algarve.
Since his last escape Serna had rented several houses, including the heavily fortified suburban home where he was arrested.
Police said Serna had equipped the house with reinforced window protection and a secret entrance that could not be easily detected or approached. He had also hired a number of men to drive him around while pretending to be an Italian university professor.
Officers broke in through a skylight to find Serna hidden, the police statement said.
Based on reporting by The Associated Press.
Follow us on twitter.com/foxnewslatino
Like us at facebook.com/foxnewslatino