Alleged Drug Trafficker & Sandra Avila Beltran Extradition Blocked by Mexican Court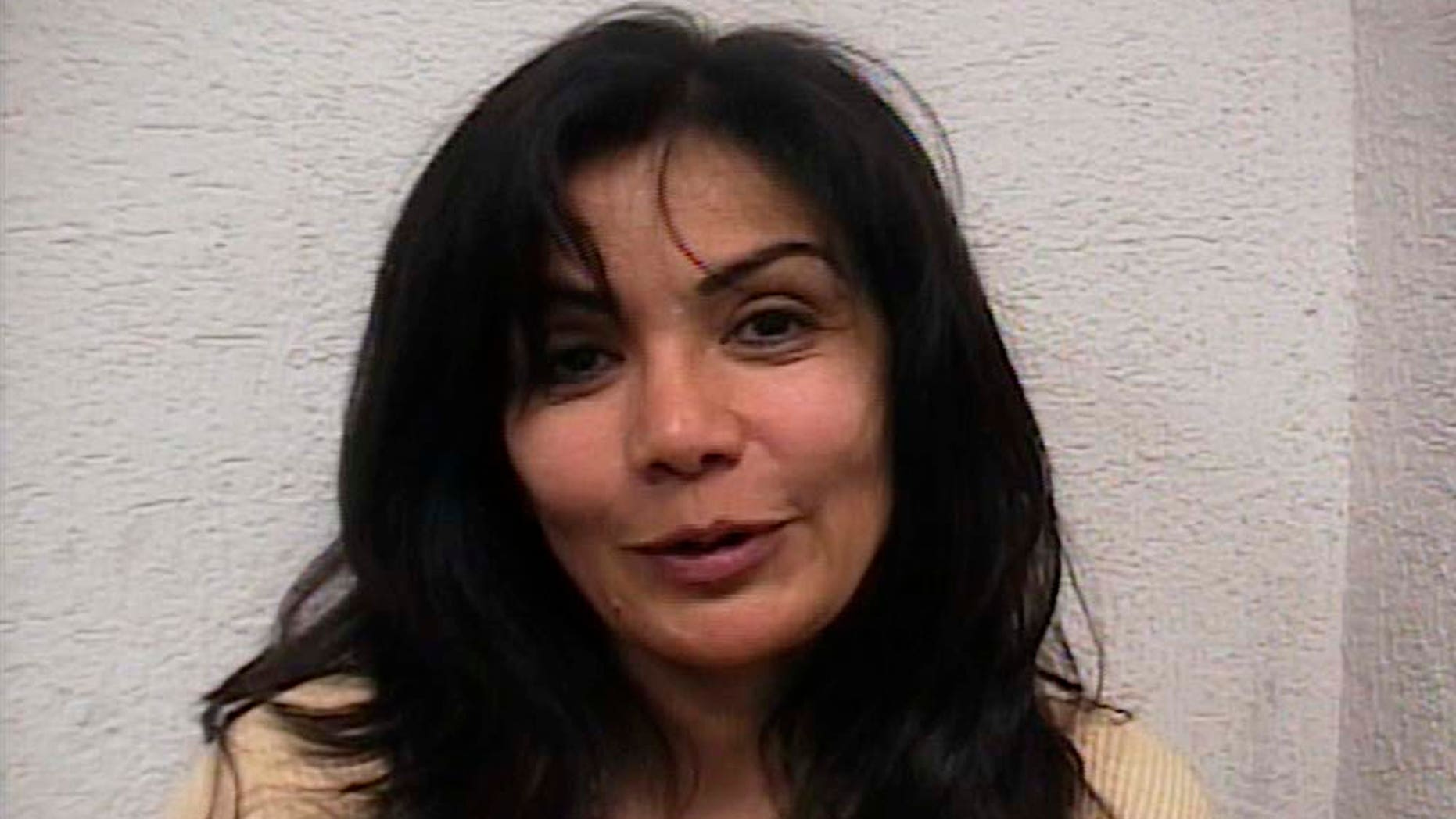 Alleged drug trafficker, Sandra Avila Beltrán, also known as the "Queen of the Pacific" will not be able to return to the U.S. for a charge in which she was acquitted in Mexico for.
In a separate ruling also made public Tuesday, a Mexican appeals court upheld a judge who acquitted Sandra Avila Beltrán on drug-trafficking, money-laundering and organized-crime charges in December, citing lack of evidence.
Beltrán, who was arrested 2007 and has been held since then, faces an unrelated money-laundering charge.
She remained in prison after her acquittal because of the U.S. extradition request in connection with the 2001 seizure of more than nine tons of U.S.-bound cocaine aboard a fishing vessel in port of Manzanillo on Mexico's west coast.
The federal court told Mexico's Foreign Ministry that it must refile the extradition request and include new grounds for which she would be prosecuted in the United States.
The U.S. Embassy and Mexican prosecutors had no comment on the rulings announced Tuesday.
At the time of her arrest, prosecutors said Beltrán had spent more than a decade working her way to the top of Mexico's drug trade, seducing several notorious kingpins and uniting Colombian and Mexican gangs.
Beltrán is the niece of Miguel Angel Félix Gallardo, "the godfather" of Mexican drug smuggling who is serving a 40-year sentence in Mexico for drug smuggling and the murder of DEA agent Enrique Camarena in Mexico's western Jalisco state. Another uncle, Juan Jose Quintero Payan, was extradited to the U.S. on drug-trafficking charges.
Prosecutors have said Beltrán's romance with Colombian Juan Diego Espinoza Ramírez, who also was absolved in December, brought together Mexico's powerful Sinaloa cartel with Colombia's Norte del Valle.
Espinoza was extradited to Florida in December 2008 on charges related to the cocaine shipment.
Beltrán has proclaimed her innocence from prison, saying she made her money selling clothes and renting houses.
Based on reporting by the Associated Press.
Follow us on twitter.com/foxnewslatino
Like us at facebook.com/foxnewslatino