Algerians elect local leaders as oil-reliant economy falters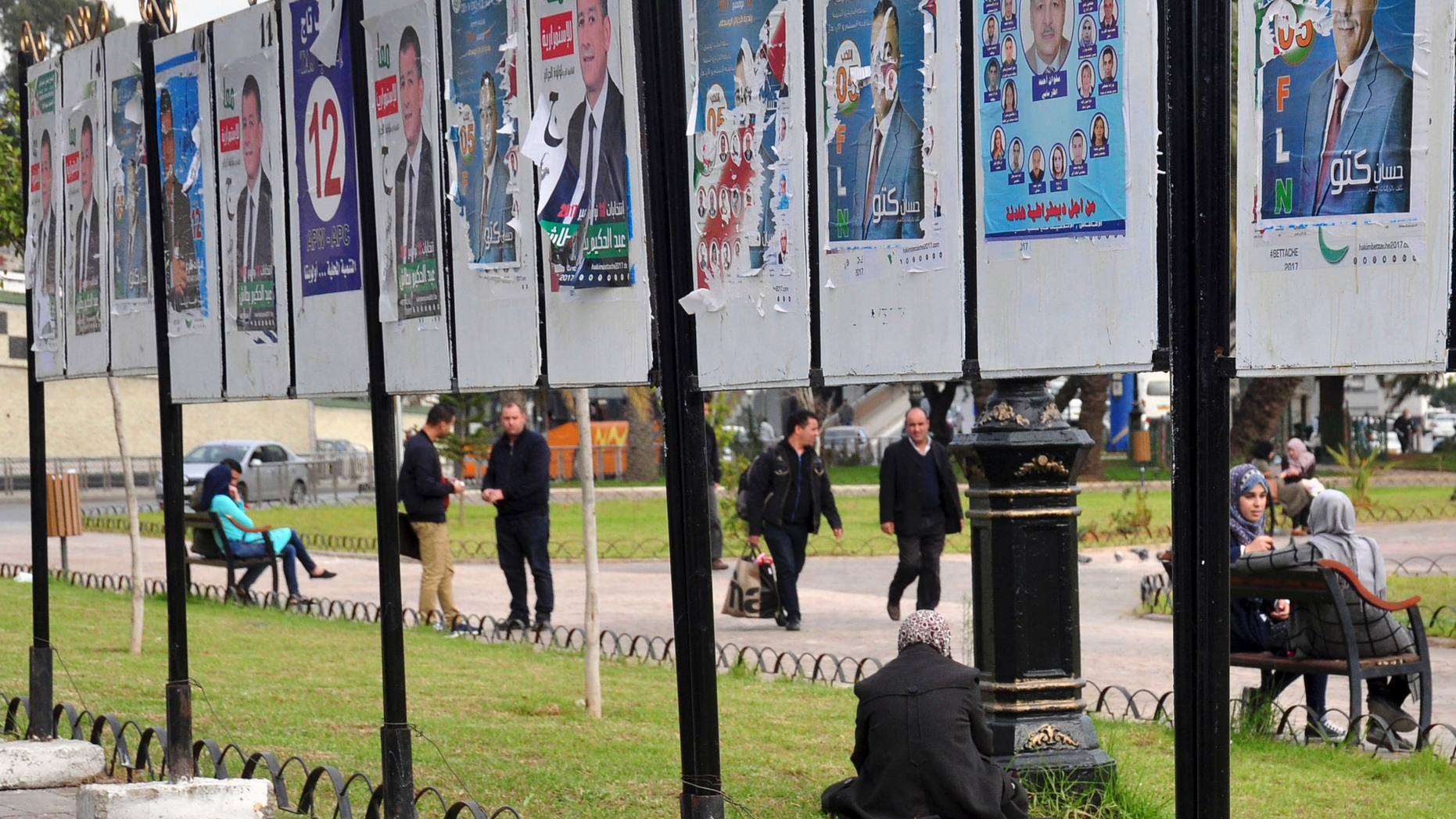 ALGIERS, Algeria – Algerian voters are choosing new local leaders in an election marred by frustration over growing poverty caused by low oil prices.
More than 50 political parties are fielding candidates in Thursday's elections for mayors and council members in 1,541 towns and 48 local assemblies.
Voter apathy is widespread, despite anger at corruption in this gas-dependent country of 23 million. A trickle of voters was casting ballots around the capital, Algiers.
Ailing President Abdelaziz Bouteflika urged voters to turn out and promised to modernize public services. The presidential coalition of the FLN and RND parties is likely to keep its majority in the local assemblies.
A YouTube star, Anes Tina, shook up the campaign with a video ahead of the elections highlighting Algeria's problems with unemployment, illegal emigration and corruption.