Algeria prosecutor seeks death penalty for children killers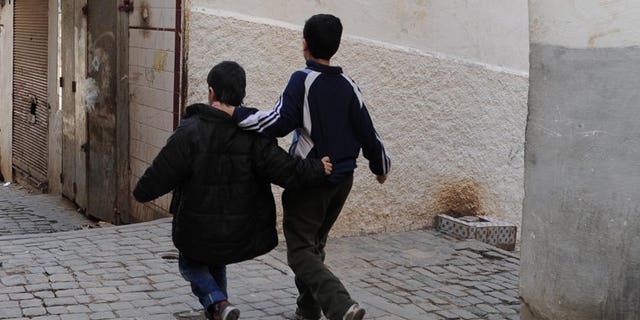 ALGIERS (AFP) – Algeria's public prosecutor on Sunday demanded the death penalty for two men on trial for abducting and murdering two boys aged nine and 10, the news agency APS reported.
The prosecutor said a third man accused of not alerting the police about the kidnapping that occurred in March should be handed a life sentence, the national news agency said.
The boys were strangled to death and their bodies found on Tuesday inside plastic shopping bags not far from their home in the city of Constantine, east of Algiers.
Their brutal death triggered a national outcry.
Two men were arrested hours after the bodies were found and admitted their responsibility, officials have said.
The abduction of children in Algeria has been on the rise, according to official estimates which indicated that 31 children were kidnapped in the past year compared to four in 2008.