Albert Speer Jr., son of Nazi architect, dies in Germany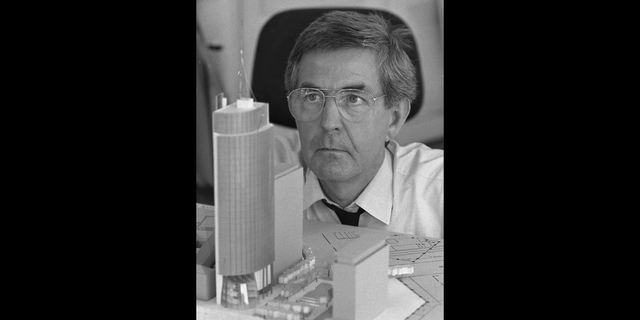 BERLIN – Albert Speer Jr., the son of Adolf Hitler's chief architect who had his own accomplished architectural career but struggled to distance himself from his father's legacy, has died. He was 83.
The architecture firm he founded, Albert Speer + Partner GmbH, said Speer died Saturday in Frankfurt.
Speer was 12 when his father was convicted in Nuremberg of war crimes and sentenced to 20 years in prison. He told the Sueddeutsche Zeitung newspaper in an interview in 2010 he was "annoyed" to always be asked about his father.
"I have tried my whole life to distance myself from my father," he said.
Professionally, Speer Jr. concentrated on designing environmentally sound and energy-efficient buildings. His firm was selected to design the stadiums for the 2022 World Cup in Qatar.
___
This story has been corrected to say that Speer was 12 when his father was convicted.