Airports commission recommends expanding Heathrow, stresses concerns must be addressed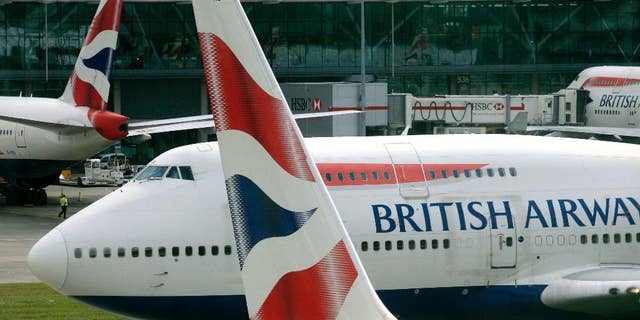 LONDON – Britain's Airports Commission has decided to recommend the construction of third runway at London's Heathrow Airport in a long-awaited report on how to best expand the country's aviation capacity.
But the commission stressed Wednesday that Europe's largest airport needs to address environmental and community concerns. It says Heathrow presents a stronger case that rival Gatwick - providing around 40 new destinations from the airport and more than 70,000 new jobs by 2050.
England needs more airport capacity to meet the growing demands of business travelers and tourists into the coming decades. Heathrow, west of central London, and Gatwick, to the south, have offered competing projects that will cost as much as 18.6 billion pounds ($29.1 billion).
It is up to political leaders to make the final decision.