After Netanyahu's endorsement, Israel pushes forward with east Jerusalem building plans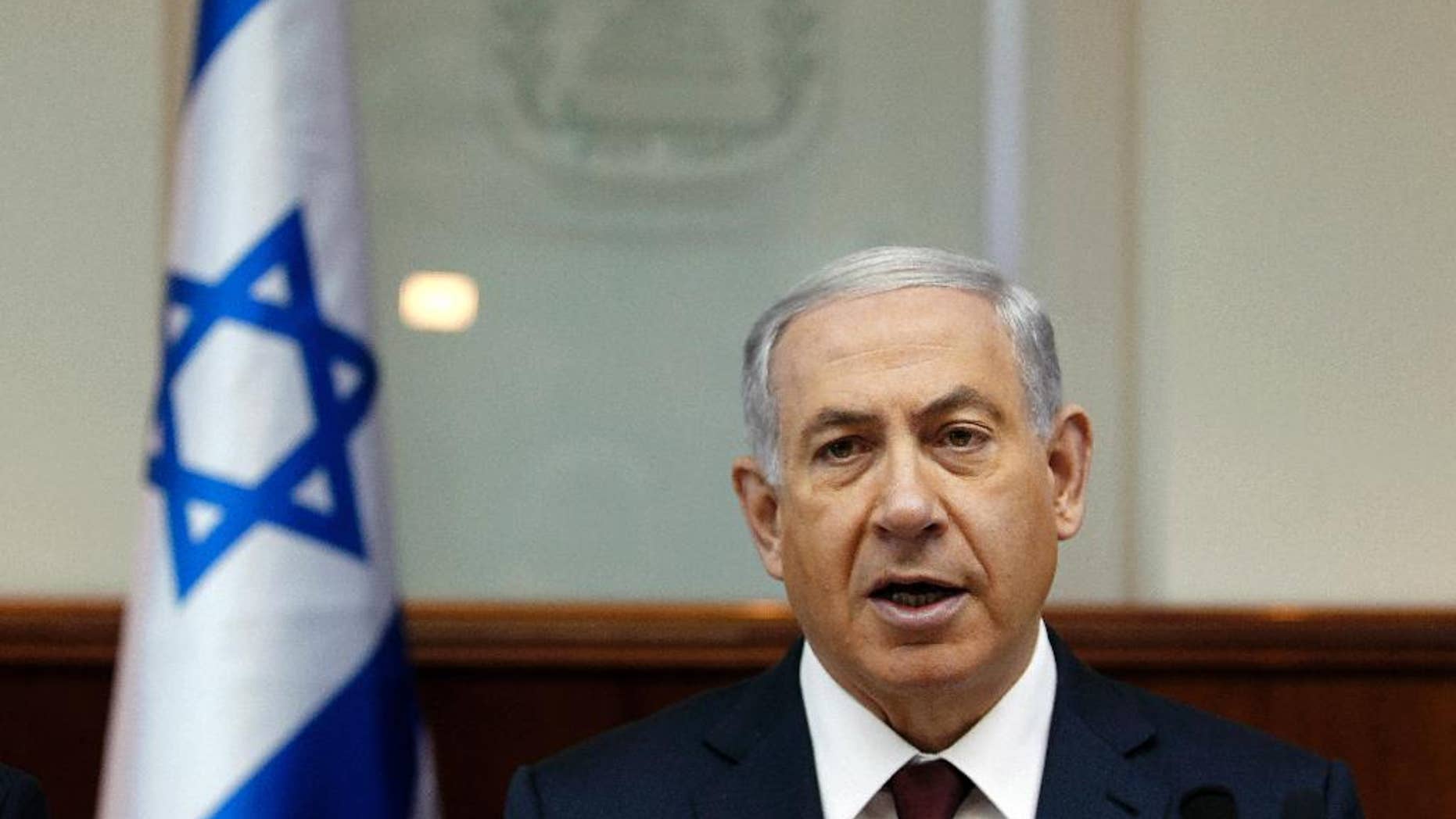 JERUSALEM – Israeli officials are pushing forward with plans to build new apartments in an east Jerusalem settlement after Prime Minister Benjamin Netanyahu's endorsement last week.
Jerusalem's Planning and Building Committee said Monday it approved construction of 500 housing units in Ramat Shlomo, a week after Netanyahu gave his blessing for the plans.
The move is the first in a long series of approvals needed before actual construction can begin and the process is likely to take years.
Still, it's likely to further upset Washington, which has strongly condemned the plans amid rising tensions in the city.
Netanyahu has defended his stance, saying there area would remain part of Israel under any future peace accord. The Palestinians claim east Jerusalem as their future capital.