After independence vote, Kurdish leaders feel under siege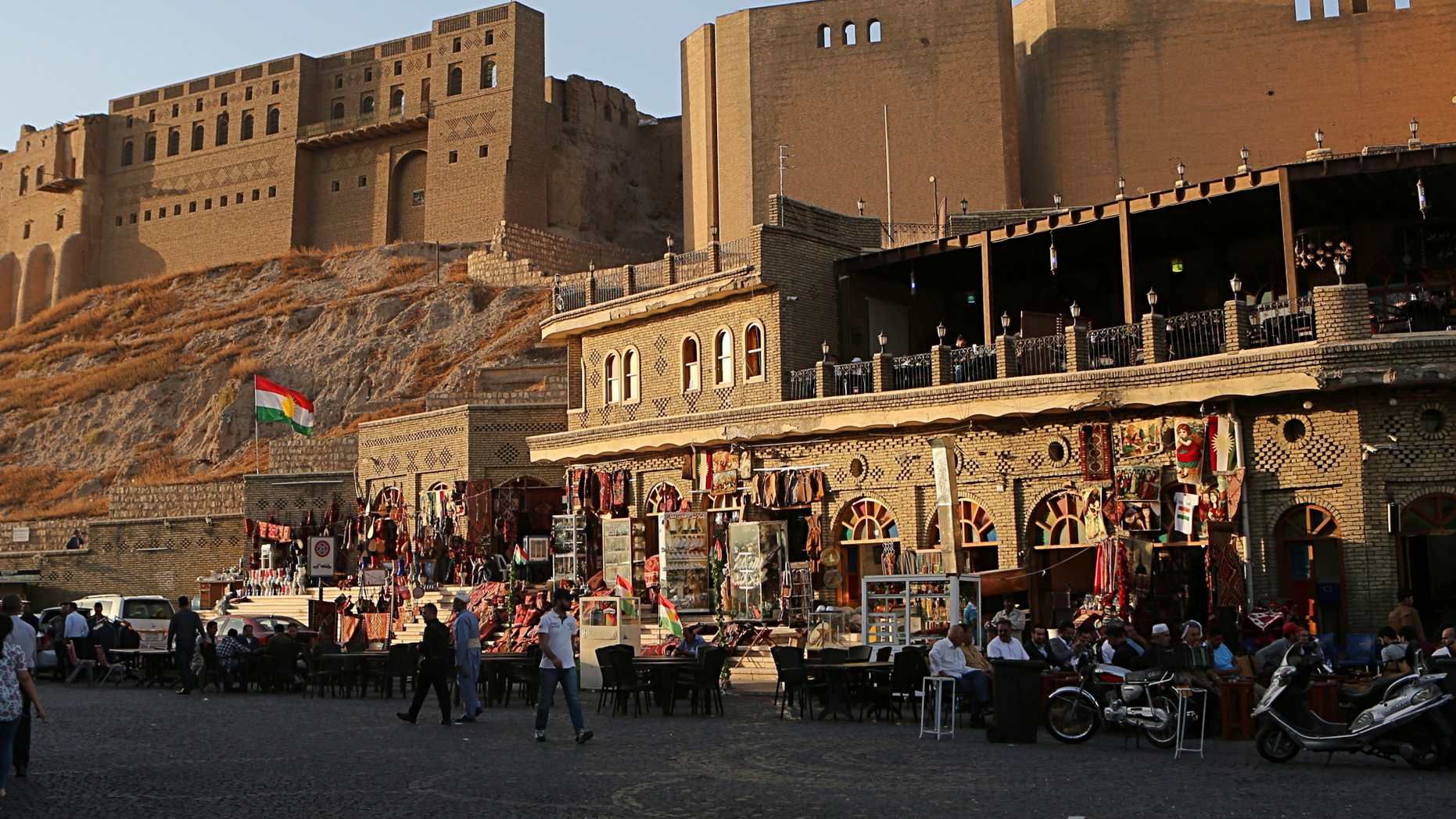 IRBIL, Iraq – A month ago, Iraq's Kurds celebrated their symbolic vote for independence as a historic step toward their decades-old dream of statehood.
But instead of moving forward with negotiations toward a smooth divorce from Baghdad, Kurdish politicians have been humiliated with the loss of their most important oil-producing city, Kirkuk. That has squeezed an already ailing economy and dashing hopes of an independent state.
Worse still, their traditional allies in the U.S. and Turkey have hardly acted to moderate against Iraq's central government, and Kurdish leaders feel they are under siege in a world stacked decidedly against separatism.
Ali Awni, an adviser to Kurdish President Masoud Barzani. Says: "They want to push us into an internal war."