After Bombings, U.S. Government Will Verify Visas Of All International Students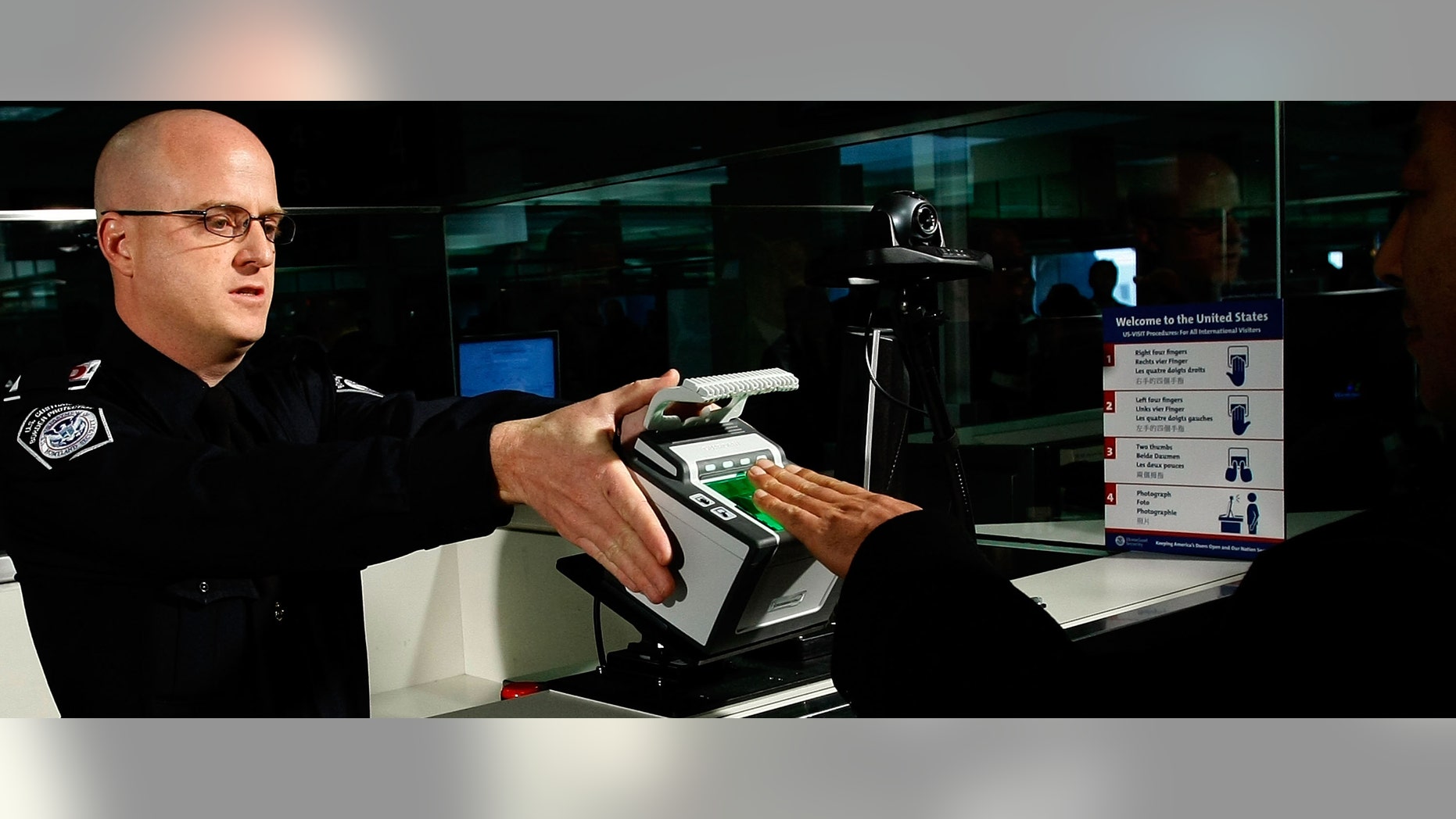 Living in the United States with a student visa is about to get tougher.
All international students re-entering the country must prove they have a valid student visa, according to a new directive by the Homeland Security Department to border agents. The order is "effective immediately," according to an internal memorandum obtained Friday by The Associated Press.
The new procedure is the government's first security change directly related to the Boston bombings.
The student visa system is apparently being revamped so that customs and border officers get up-to-date information and instant updates on visa information.
The order from a senior official at U.S. Customs and Border Protection, David J. Murphy, was circulated Thursday and came one day after the Obama administration acknowledged that a student from Kazakhstan accused of hiding evidence for one of the Boston bombing suspects was allowed to return to the U.S. in January without a valid student visa.
The student visa for Azamat Tazhayakov had been terminated when he arrived in New York on Jan. 20. But the border agent in the airport did not have access to the information about it in the Homeland Security Department's Student and Exchange Visitor Information System.
A spokesman for the department, Peter Boogaard, said earlier this week that the government was working to fix the problem, which allowed Tazhayakov to be admitted into the country when he returned to the U.S.
Tazhayakov and a second Kazakh student were arrested this week on federal charges of obstruction of justice. They were accused of helping to get rid of a backpack containing fireworks owned by bombing suspect Dzhokhar Tsarnaev. A third student was also arrested and accused of lying to authorities.
Under existing procedures, border agents could verify a student's status in SEVIS only when the person was referred to a second officer for additional inspection or questioning. Tazhayakov was not sent to a second officer when he arrived. Under the new procedures, all border agents were expected to be able to access SEVIS by next week.
The government for years has recognized as a problem the inability of border agents at primary inspection stations to directly review student-visa information. The Homeland Security Department was working before the bombings to resolve the problem, but the new memo outlined interim procedures until the situation was corrected.
Under the new procedures, border agents will verify a student's visa status before the person arrives in the U.S. using information provided in flight manifests. If that information is unavailable, border agents will check the visa status manually with the agency's national targeting data center.
Based on reporting by The Associated Press. 
Follow us on twitter.com/foxnewslatino
Like us at facebook.com/foxnewslatino