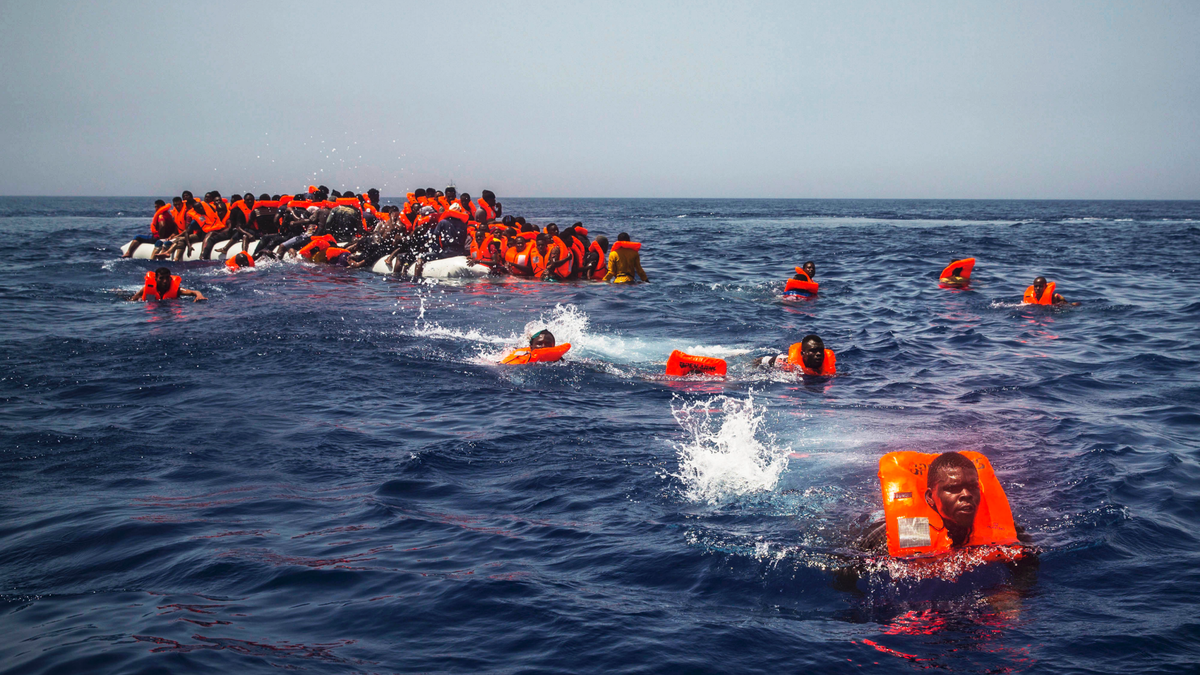 PARIS – The first group of African refugees benefiting from a new initiative bringing the especially vulnerable directly to Europe has arrived in France.
An Interior Ministry official said the 19 Sudanese, including 11 children, were taken from a camp in Chad. They were heading to a convent Monday in eastern France after their arrival.
The official, who wasn't authorized to speak publicly and requested anonymity, said a second group of 25 refugees pre-selected in Niger arrives Tuesday.
The initiative, signed after an August summit in Paris between Chad, Niger and Libya and four European countries, ensures that those selected won't make treacherous Mediterranean crossings — while heading off illegal entries.
France committed to welcoming 3,000 from Niger and Chad within two years, among 10,000 to be selected from elsewhere.