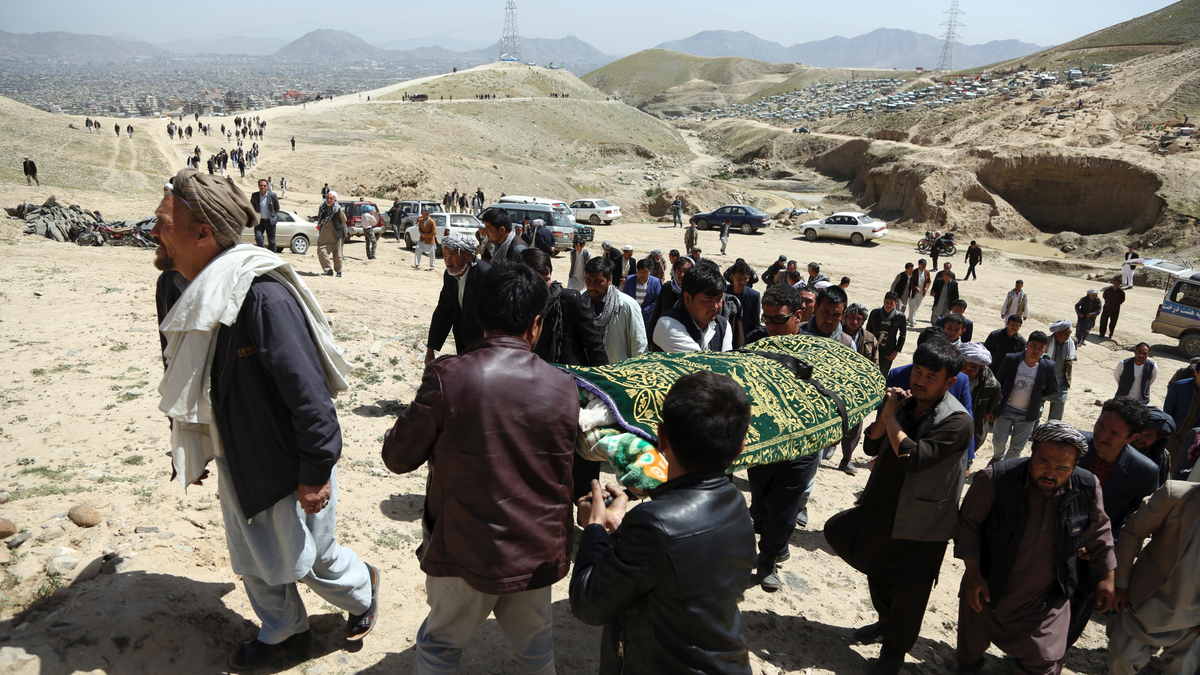 KABUL, Afghanistan – An Afghan official says a Taliban attack has killed four local policemen and wounded seven in eastern Ghazni province.
Arif Noori, spokesman for the provincial governor, says the attack took place early on Tuesday morning when the insurgents targeted a security post belonging to the local polce force in the district of Jaghatu.
There was no immediate claim of responsibility but Noori said the gunbattle lasted several hours and that the Taliban used artillery and rocket-propelled grenade launchers.
It has been a particularly deadly week in Afghanistan.
A suicide bombing by the Islamic State group targeted a voter registration center in Kabul on Sunday, killing 57, and on Monday, Taliban attacks in western Afghanistan killed 18 soldiers and policemen, underscoring the struggles the government faces to rein in militant assaults.