Afghan mortars kill two in Pakistan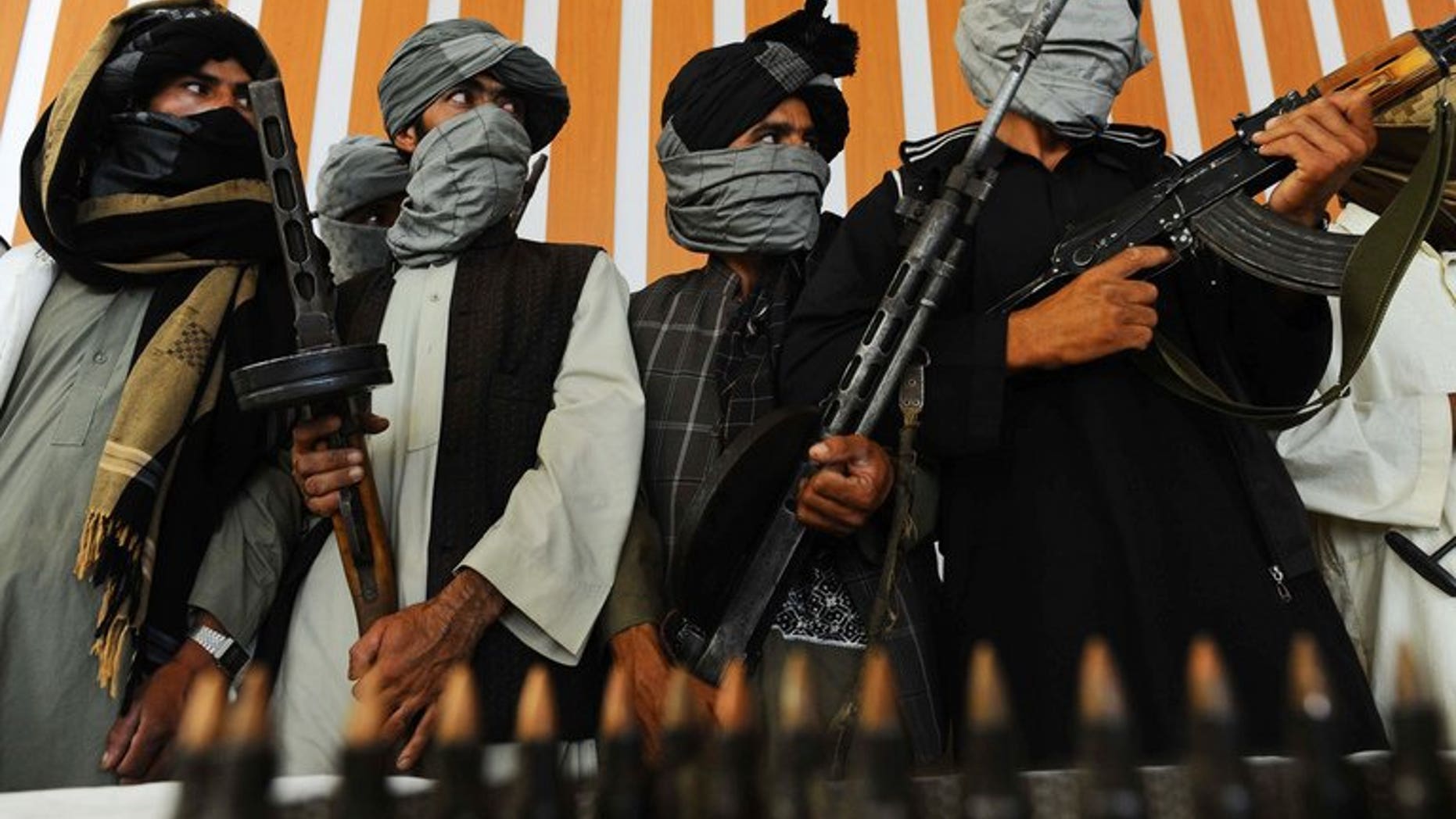 MIRANSHAH, Pakistan (AFP) – Mortar shells fired from Afghanistan hit a border village in northwest Pakistan on Tuesday, killing two civilians, security officials said.
Two officials in the country's northwest told AFP that six mortar shells fired from the eastern Afghan province of Khost landed in Bange Dar village in Pakistan's North Waziristan tribal district.
Firing incidents across the border are not uncommon and have added to long-running tensions between Kabul and Pakistan, which last week released a senior Taliban commander as part of attempts to restart Afghan peace efforts.
A senior security official in Peshawar, the region's main town, said the mortars hit a house around three kilometres (two miles) from the border.
"All the victims were from same family," he told AFP on condition of anonymity.
An intelligence official in Miranshah, the main town of North Waziristan confirmed that mortars were fired from Afghan province of Khost.
Both Taliban and NATO forces use mortars as part of combat operations and the intelligence official in Miranshah said mortars were fired from the Tarkhobi check post in Khost.
Pakistan and Afghanistan share a disputed, porous and unmarked 2,400-kilometre (1,500-mile) border, and have tricky diplomatic relations, accusing each other previously of cross-border violations and sending gunmen to create unrest.
Pakistan has been a frontline in the US-led war on terror in Afghanistan to eliminate Al-Qaeda and Taliban militants from the war-torn country.