Afghan authorities release prisoners formerly held by British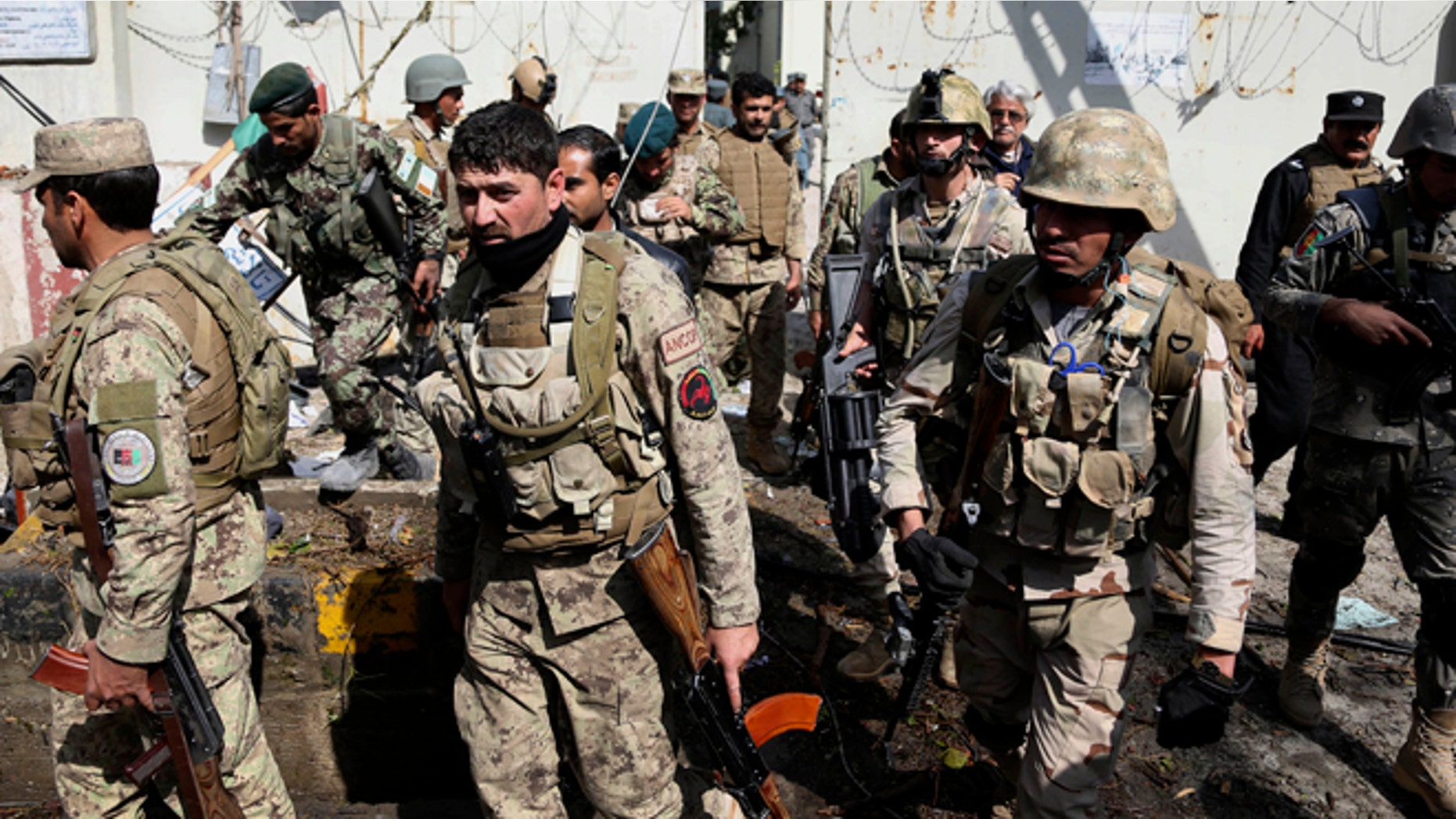 KABUL, Afghanistan – Afghan authorities have freed dozens of prisoners who had been detained by British troops but were turned over to the government in Kabul as part of the foreign forces' withdrawal process.
A British Embassy spokesman says Britain disagrees with Thursday's release but "has to respect it because it is an Afghan decision."
Maj. Tim James declined to discuss specific charges facing the men but says the British believed they "had enough evidence against these individuals to merit them going into the Afghan judicial system."
Abdul Shakoor Dadras, a member of the Afghan panel reviewing the cases, says 55 inmates were freed, including 40 detained by British forces in the volatile Helmand province.