Actor dies after piercing himself with samurai sword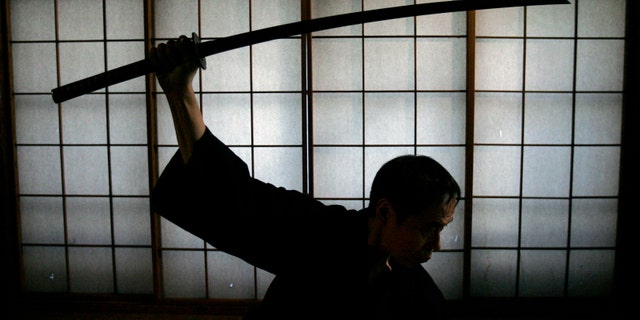 An actor in Tokyo died after stabbing himself with a prop samurai sword during a play rehearsal on Monday, The Japan Times reports.
33-year-old Daigo Kashino pierced himself in the abdomen with the nearly 28-inch sword while rehearsing with other actors in the Taito Ward studio, police said. He was rushed to the hospital where he was confirmed dead.
Investigators said they would look into whether his death was deliberate or a tragic accident.
Earlier this month, Italian actor Raphael Schumacher was declared brain dead after accidentally strangling himself during a hanging scene on stage.