Activists report new clashes and air raids in Syrian capital's embattled suburbs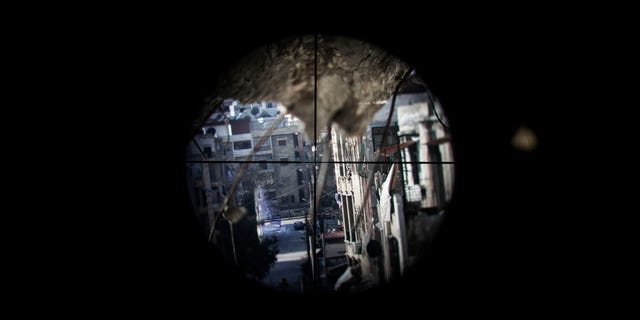 BEIRUT – Syrian activists are reporting new clashes and air raids in suburbs of the capital Damascus from which the government is trying to oust rebels.
The Britain-based Syrian Observatory for Human Rights says the suburb of Mleiha was targeted on Tuesday, among other neighborhoods. Activists reported deadly airstrikes that killed dozens of civilians on both Sunday and Monday.
Also Monday, Syria's Deputy Foreign Minister Faisal Mekdad said President Bashar Assad will stay in his post until his term ends in 2014, and then run again in elections that year.
Since Syria's crisis began in March 2011, the opposition has said it will not accept anything less than Assad's departure.
The U.N. says at least 60,000 people have been killed in the war and millions have fled their homes.