Accused killer of Kim Jong Un's half-brother went from singer to slayer, officials say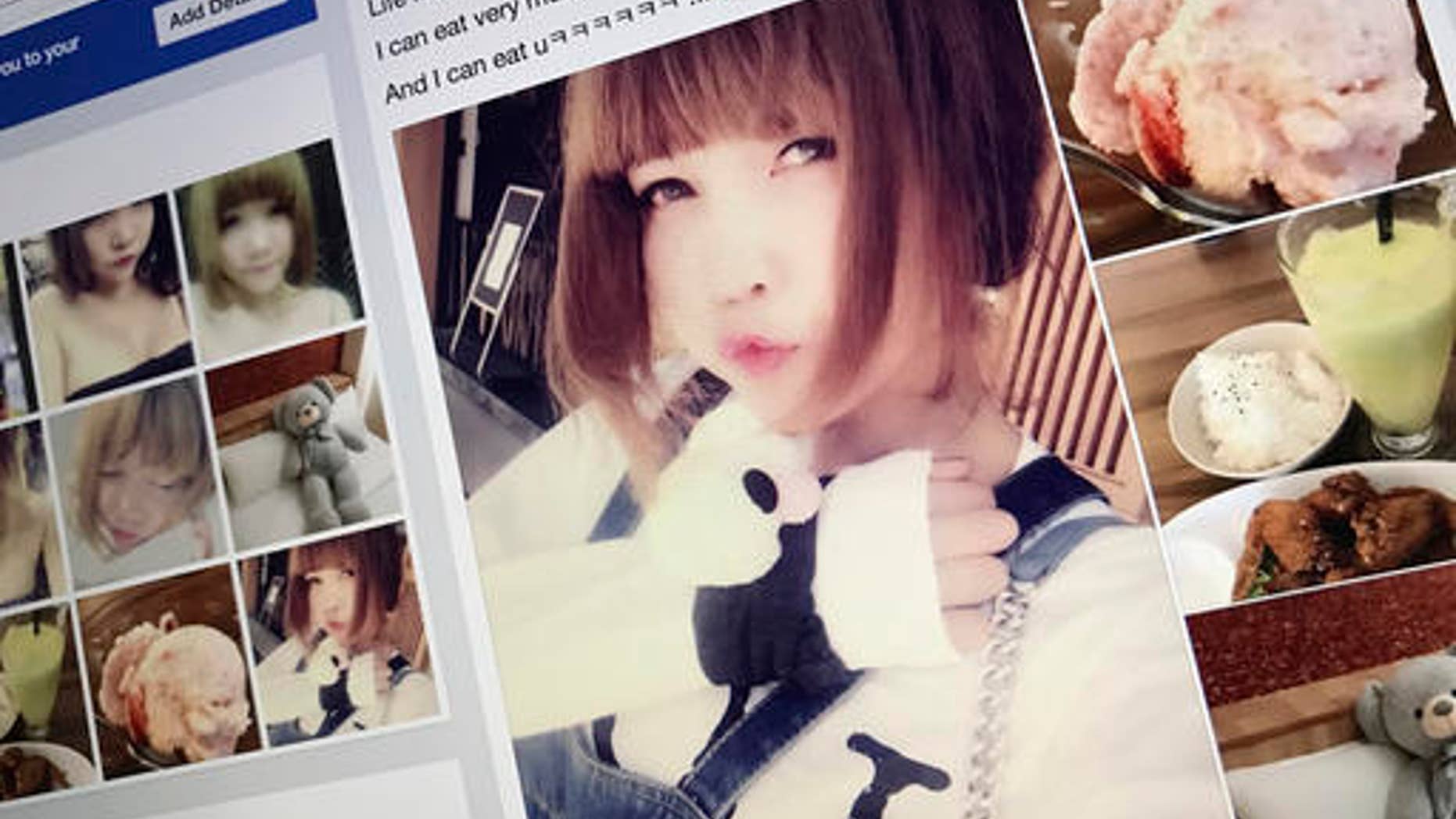 Malaysian authorities probing the assassination of North Korean dictator Kim Jong Un's half-brother are now trying to figure out how one of the prime suspects went from 28-year-old Vietnamese beauty and singing contestant to alleged cold-blooded killer in a matter of months.
Before she was accused of murder, Doan Thi Huong was a budding pop singer who appeared on a Vietnamese talent show and cultivated a playful social media presence.
"Can I sing you a song tonight?" Doan wrote in a March 24 Facebook post viewed by The Sydney Morning Herald. "Reply the fastest and put your phone number in the comment. I will call and sing for you."
Doan appeared on Vietnamese Idol in June 2016 and was dismissed in the first round. Eight months later she is believed to be the woman wearing a white shirt with "LOL" printed on it seen in surveillance footage from the airport where Kim Jong Nam was murdered Feb. 13. Authorities believe Doan and a 25-year-old Indonesian woman – Siti Aisyah – ambushed Kim Jong Nam and rubbed a deadly substance on him before fleeing.
Kim Jong Nam sought help but soon died. Doan and Aisyah are in police custody, as are several men who officials say were connected to the plot. Authorities still do not know the exact substance used in the attack.
Doan's father told Reuters he is being kept in the dark about his daughter.
"[Government officials] only say they will support Huong as she is Vietnamese, but did not tell me if she is really a suspect," Doan Van Thanh said. "Even though I am her father I cannot control things that happened when she is out there. I cannot know."
South Korean officials suspect North Korea was behind the plot to kill Kim Jong Nam, and investigators looking to link the reclusive country to Doan were digging into a trip Doan took to the South Korean vacation destination of Jeju Island in November, Reuters reported.
Doan's account was under the pseudonym "Ruby Ruby," and 27 of her 65 friends had Korean names, according to Reuters. She posted a status in Korean on March 23 – "I love you, I miss you." The words Doan used, however, showed she was not familiar with the language, Reuters reported.
Her last social media post came just two days before the airport attack.
"I want to sleep more but by your side," Doan wrote on Facebook next to a picture of her wrapped in white with her eyes closed.
Her next picture was a mugshot issued by the Royal Malaysia Police.