A Toronto-area mall Santa is suspected of killing 2 men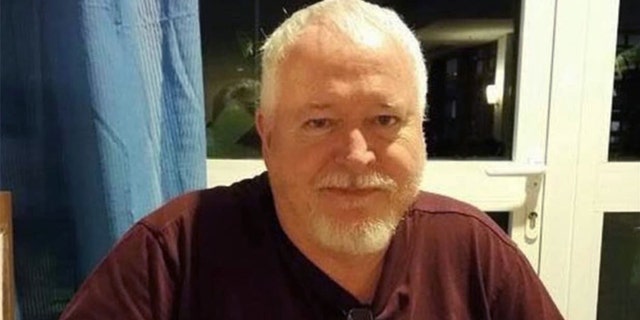 A Toronto man who worked as a mall Santa Claus has been charged in the murders of two men.
The man, Bruce McArthur, 66, was arrested on Thursday after police found evidence that he was linked to the disappearance of Andrew Kinsman and Selim Esen, the Toronto Star reported. McArthur was later charged with two counts of first degree murder.
Both victims lived in the city's Church and Wellesley community, an area of the city that serves as the home to many people a part of the LGBTQ community in Toronto, according to the Global News.
There may be additional victims, police said.
"We believe he is responsible for the deaths of other men who have yet to be identified," Homicide Det.-Sgt. Hank Idsinga said, according to the Toronto Star. "In other words, we believe there are more victims."
In addition to working as a self-employed landscaper, McArthur allegedly also worked as a Santa Claus at the Agincourt Mall in Toronto, the Global News reported.
"There were no reported incidents by customers or by store and mall employees during his time at the mall," officials told Global News.
The bodies of the victims have not yet been found.