76-year-old American arrested in Bolivia on suspicion of smuggling $1.5M in gold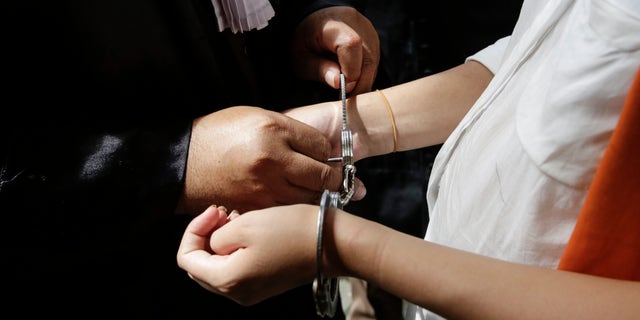 LA PAZ, Bolivia (AP) – Bolivian police say they've detained a 76-year-old U.S. citizen with more than 121 pounds (55 kilograms) of gold.
Anti-narcotics chief Santiago Delgadillo says Robert Agnew Meyer also was found with a small amount of cocaine and several pounds (kilograms) of silver coins. He puts the value of the gold alone at more than $1.5 million.
Delgadillo says the man is being investigated for possible smuggling, though he has not been charged.
Police didn't say Saturday where Meyer is from or how long he's been living in Bolivia.
Like us on Facebook
Follow us on Twitter & Instagram