6 sentenced to death for torturing 2 young boys to death in Bangladesh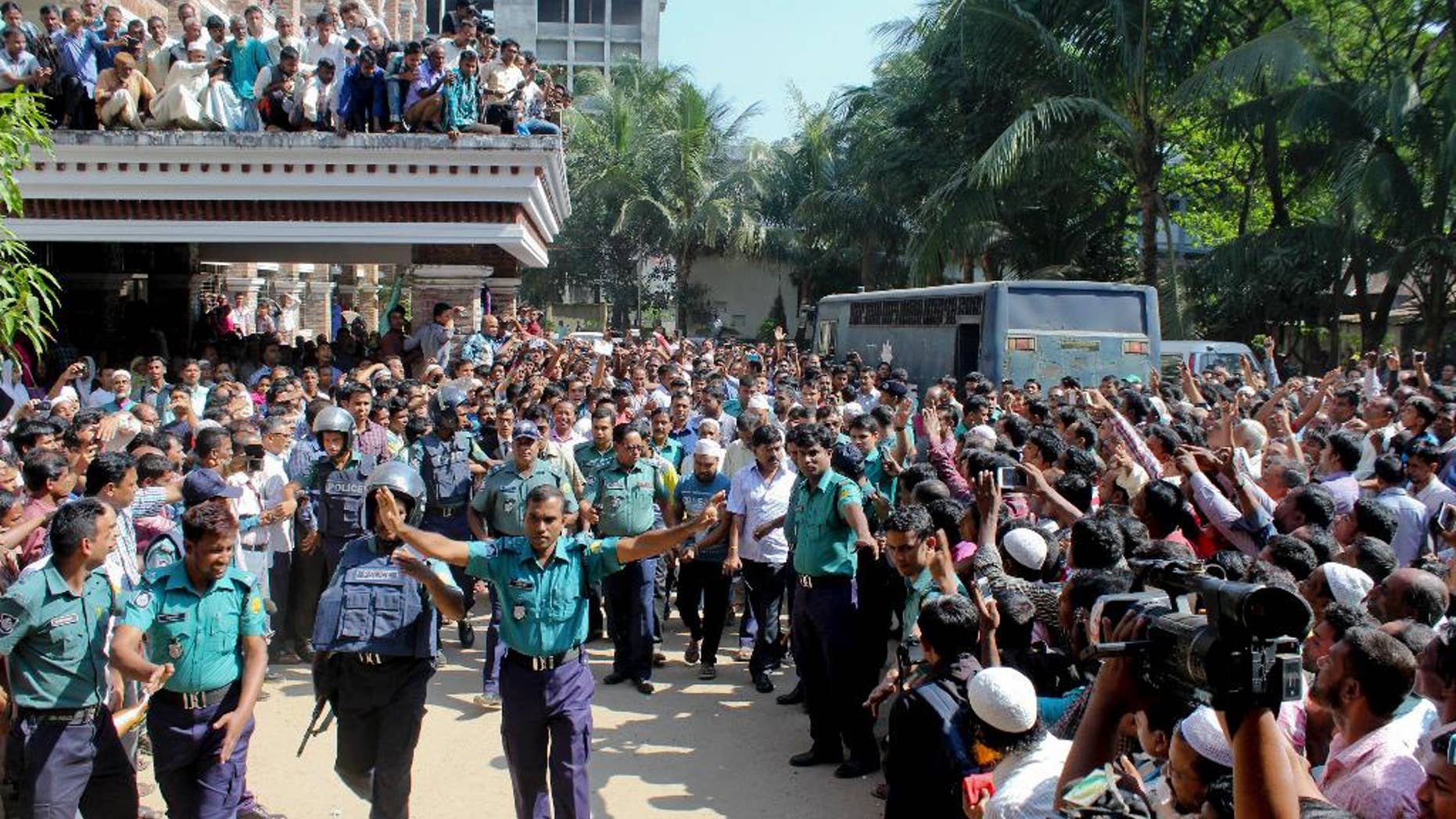 DHAKA, Bangladesh – Courts in Bangladesh have sentenced six people to death for torturing and killing two young boys earlier this year.
Thirteen-year-old Samiul Islam Rajon died in July after he was brutally beaten. In August, 12-year-old Rakib Hawlader died after his former employer at a car repair shop used a nozzle to pump air into his rectum in retaliation for quitting his job.
On Sunday, a court found the main suspect, Kamrul Islam, and three others guilty of torturing Rajon to death and sentenced them to death. A separate court found the owner of the car repair shop and an employee guilty of killing Hawlader and sentenced them to death.
A video of Rajon screaming for help went viral online, shocking a nation inured to violence against children.