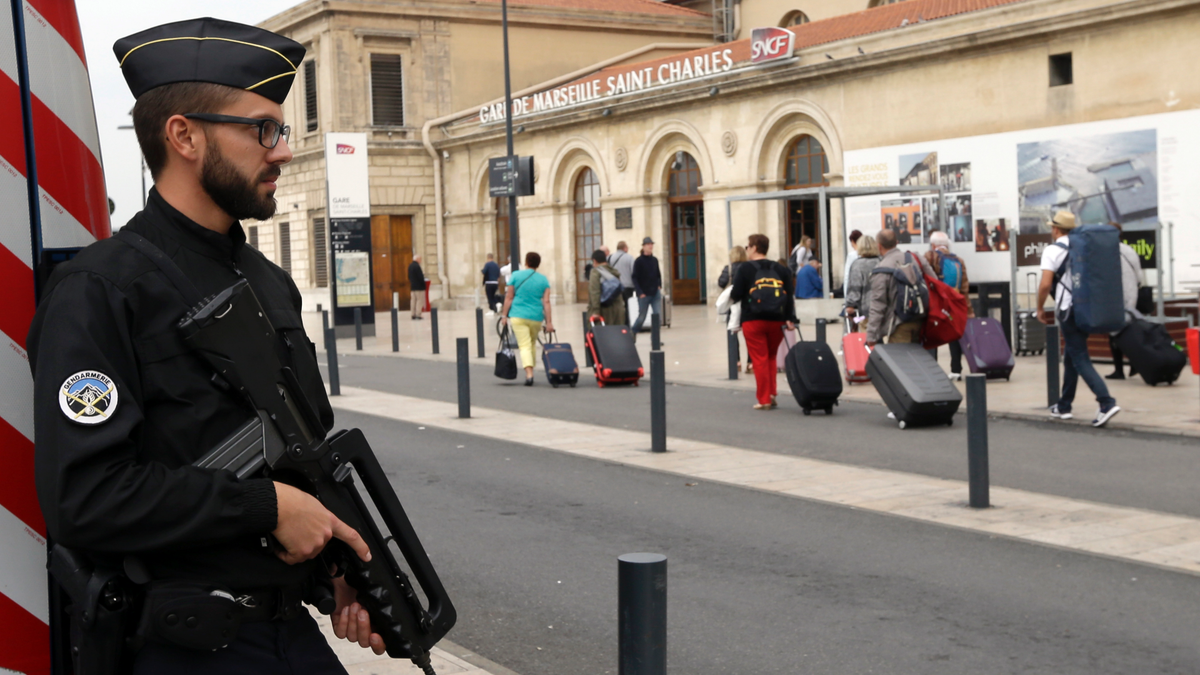 PARIS – Five people are in custody after an apparent failed bombing attempt in a chic Paris neighborhood.
Paris police say a neighbor alerted authorities to suspicious activity early Saturday in the building in the 16th arrondissement, or district. A judicial official said an explosive device was found and deactivated.
The five suspects remain in custody Tuesday and counterterrorism prosecutors opened an investigation, according to the judicial official. He was not authorized to be publicly named discussing an ongoing case.
The incident came the same weekend as a deadly stabbing in Marseille by a man who used multiple aliases. His motives are unclear, though it was claimed by the Islamic State group.
France's parliament is expected to approve a new counterterrorism law Tuesday.