40-country survey shows most people want governments to do more to fight climate change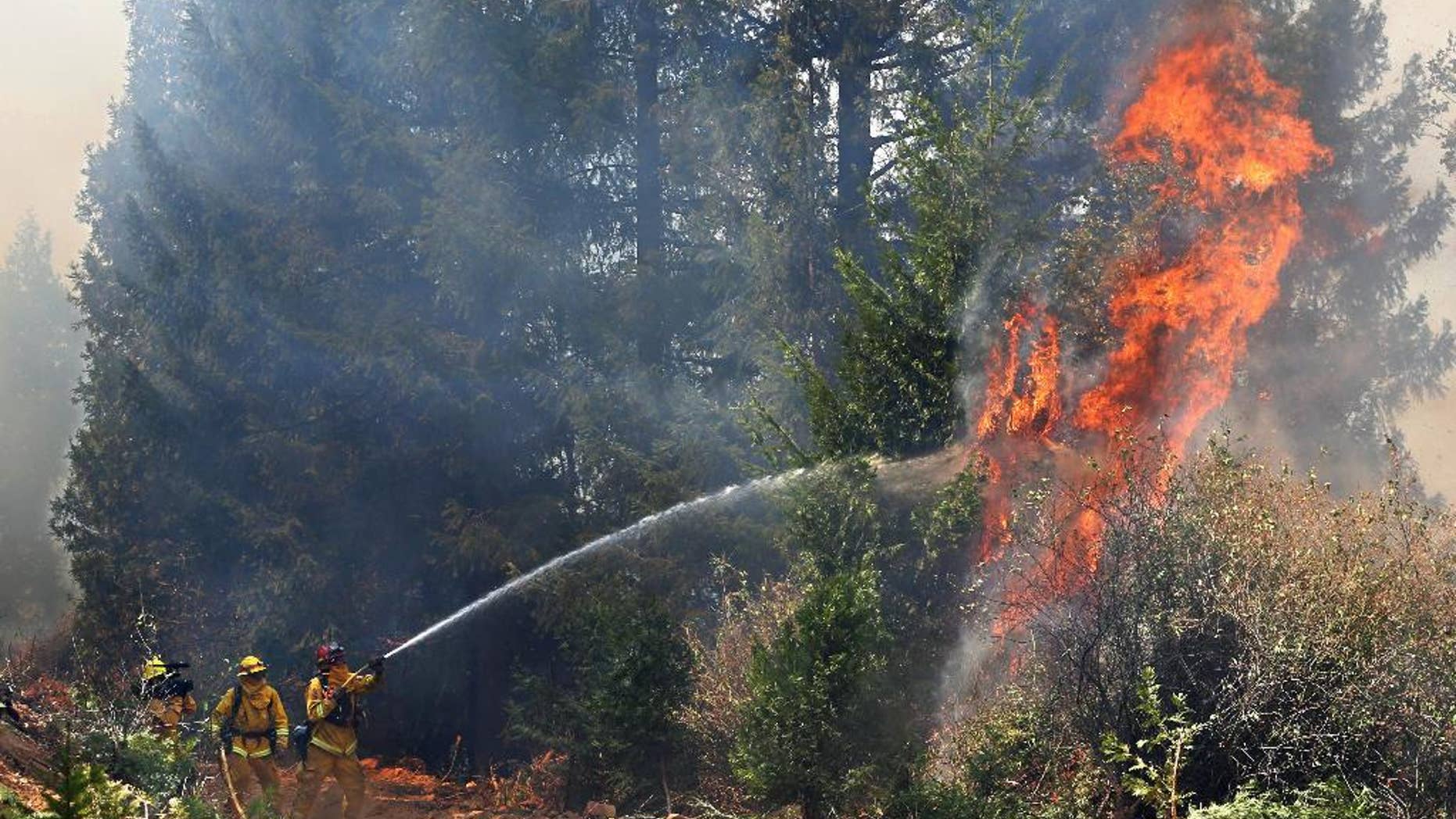 PARIS – A survey in 40 countries around the world found most people see global warming as a serious problem, and most want their governments to limit emissions as part of a global agreement being negotiated in Paris next month.
Americans and Chinese respondents were least likely to be worried about climate change, while those in Latin American and African countries were most concerned, according to the study by Pew Research Center released Thursday.
A majority in all regions surveyed said they would support cuts in greenhouse gas emissions by their governments as part of a global agreement being negotiated at U.N. talks in Paris Nov. 30-Dec. 11.
The poll was conducted in person and by telephone with 45,435 people earlier this year. The margin of error is 2-8 to 4.3 percent.