4 days after southern China earthquake, death toll rises to 615 with 114 others missing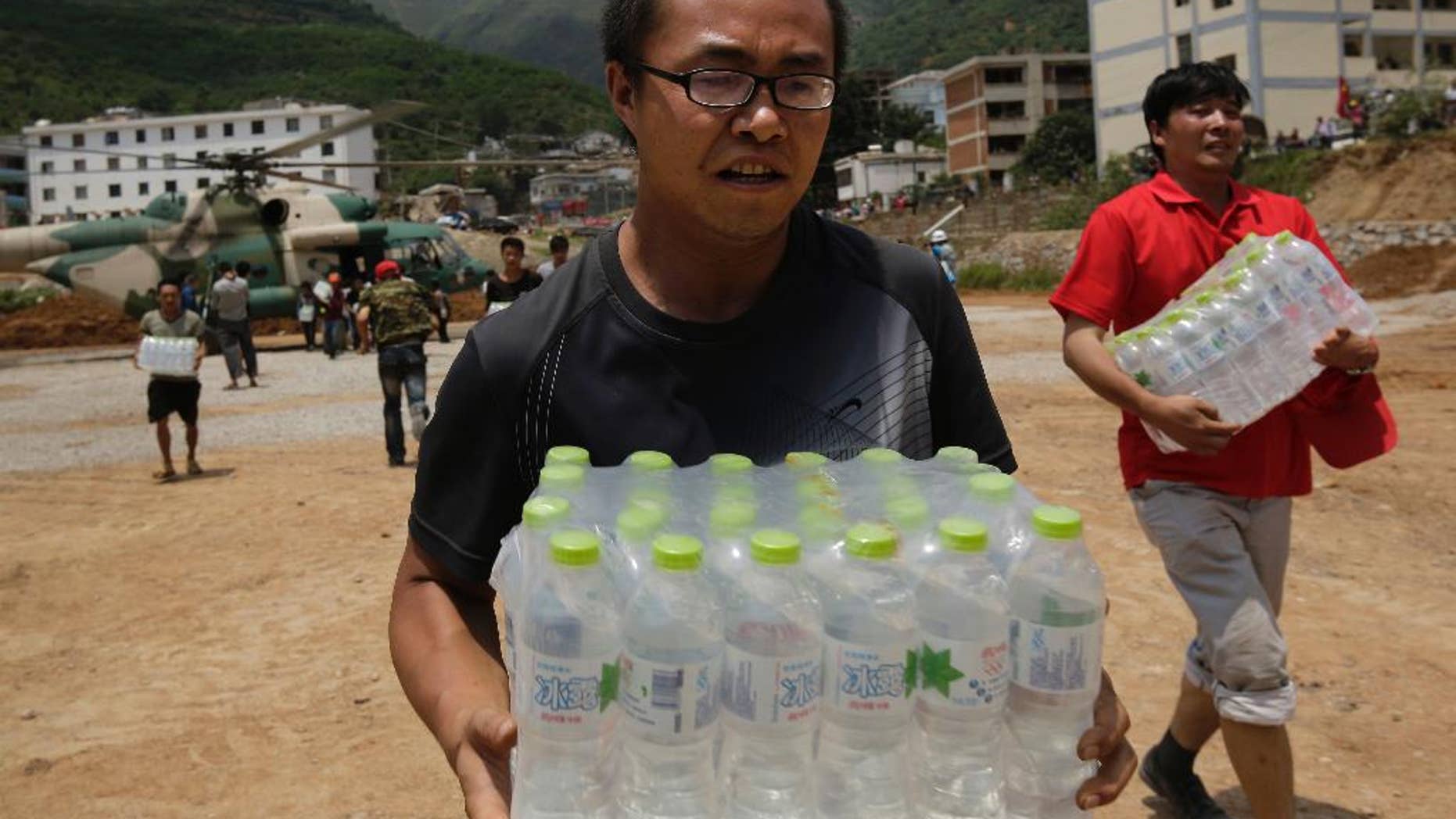 BEIJING – China's official news agency says the death toll from a powerful earthquake that hit southern China four days ago has risen to 615, with 114 other people missing.
Xinhua News Agency also reported Thursday that 3,143 people are known to have been injured in Sunday's 6.1-magnitude quake in a mountainous farming region of Yunnan province. It cited local authorities.
On Wednesday, the death toll jumped to 589 as search and rescue teams pushed into isolated mountain communities.
Some 10,000 troops and hundreds of volunteers have been sent to the affected area to clear roads and dig out survivors, but landslides and bouts of heavy rains have complicated the efforts.
The region is prone to earthquakes. In 1970, a magnitude-7.7 earthquake in Yunnan killed at least 15,000 people.