3 wounded after driver slams car into pedestrians in West Bank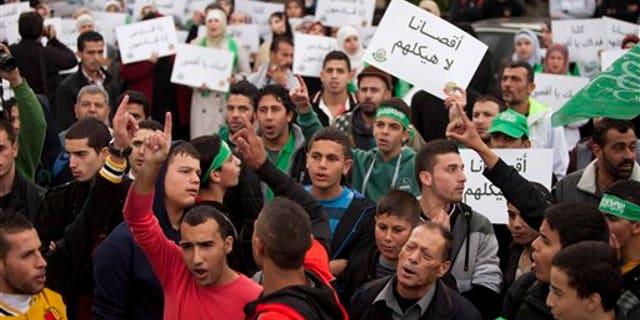 JERUSALEM – Israeli police say a vehicle has slammed into pedestrians in the West Bank, wounding three of them in a suspected attack.
Police spokeswoman Luba Samri said the driver of the "large commercial vehicle" bearing a Palestinian license plate fled the scene. Police were searching the area for the driver.
Wednesday's violence comes after a day of rising tensions, with a separate similar attack in Jerusalem killing one person and wounding 13 others.