3 dead in shootout near tourist spots in Rio de Janeiro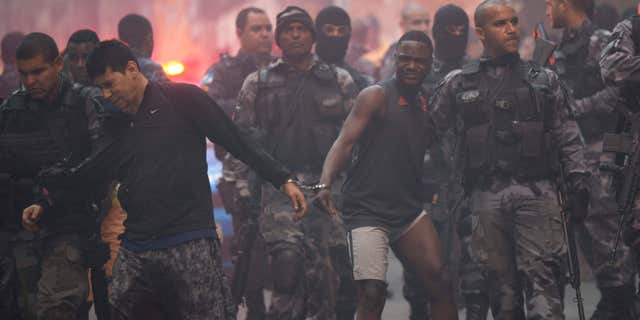 RIO DE JANEIRO – An hours-long shootout between police and suspected criminals in Rio de Janeiro has left three people dead, as well as blocking streets and closing shops in the posh Copacabana and Ipanema districts.
The shootout erupted during a raid on drug traffickers in the Pavao-Pavaozinho slum, which is entrenched between and overlooks the two fancy neighborhoods, Rio police said in a statement.
Witnesses said the exchange lasted for hours and they heard a bomb go off near a metro station in Ipanema, but police did not confirm the blast. The gunfire caused shopkeepers in Copacabana and Ipanema to shutter their businesses.
Pavao-Pavaozinho residents went to social media to say the number of dead could be higher than the three suspected criminals killed announced by police.
Police said five people were arrested.