21 killed by Mexico army had surrendered, witness says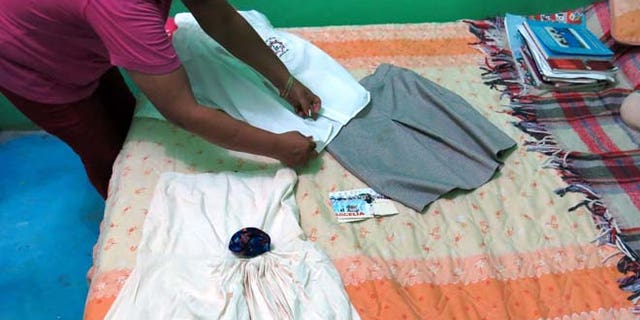 ARCELIA, Mexico – A woman says she saw Mexican soldiers shoot and kill her 15-year-old daughter after a confrontation with a suspected drug gang, even though the teenager was lying wounded on the ground.
The mother says 20 others were shot and killed in rural southern Mexico after they surrendered and were disarmed.
The woman spoke to The Associated Press last weekend and didn't want to be identified for fear of reprisals. The army had not responded to her allegations Thursday.
The Mexican government has maintained that all died during a fierce shootout after soldiers were fired on in the early morning of June 30. That version came into question because government troops suffered only one wounded, and physical evidence at the scene pointed toward more selective killings.